Home School Link
FAMILY Link Worker
Mrs Williamson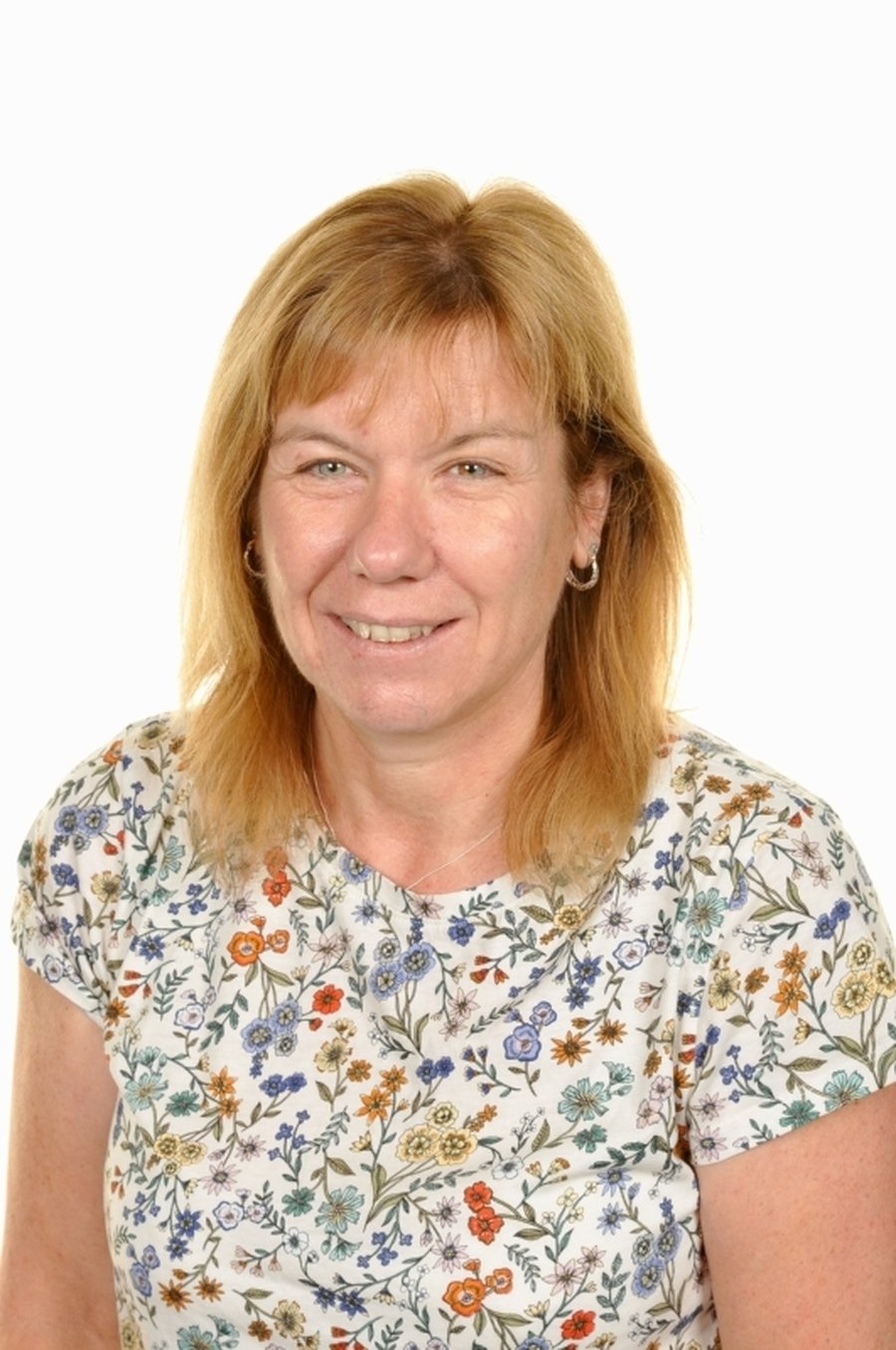 Being a parent/Carer can be a rewarding role, it's also probably one of the hardest jobs you will ever do!
My name is Lisa Williamson and I am the Home School Link Worker.
If you would like to talk about any issues or concerns you may have over a cup of coffee, or if you would simply like some information or advice please contact me on the number below.
Friday's are the best days to come and meet me. I look forward to meeting you.
I can help with children who are experiencing difficult times or are withdrawn or anxious
Parents/carers experiencing difficulties with their child's behaviour
Families who are reacting to change, such as parental separation or bereavement
Parents/carers whose children are reluctant to attend school or who have been excluded
Parents/carers who may need support on a wide range of issues or difficulties impacting on their family life e.g. illness, domestic violence, disability, financial difficulties.
I can also support you in making and maintaining links with the school
Attending school meetings and appointments with your child
Signposting to other services and support, help and advice
Common Assessment Framework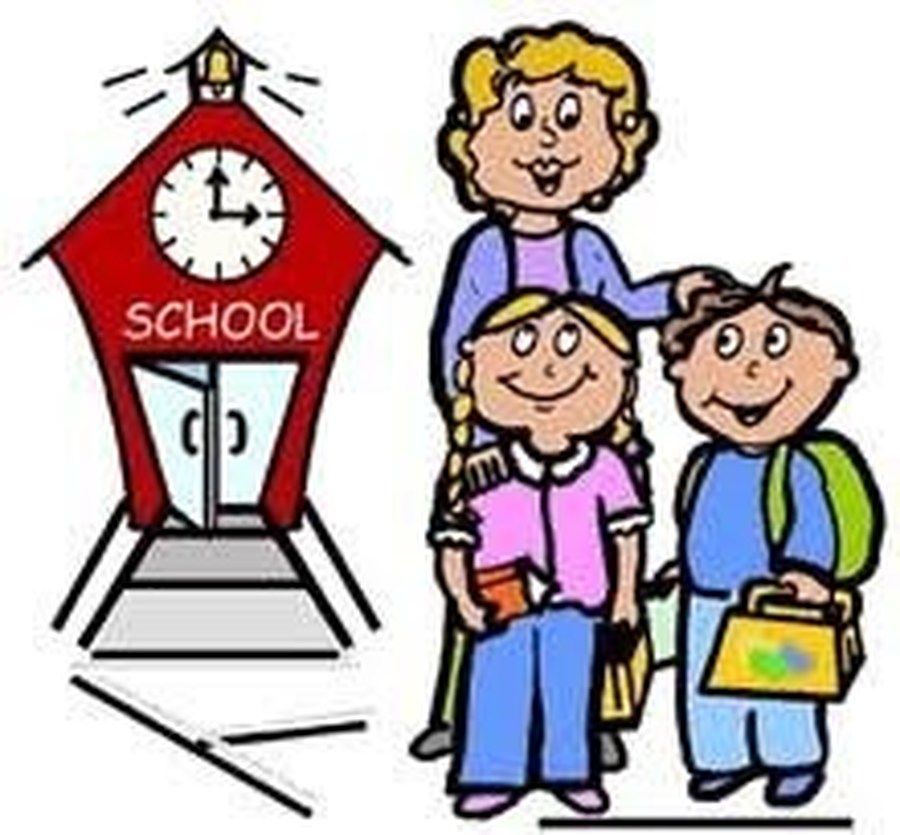 You can contact me by
Phone: 01454 867185
Email: enquires@shieldroad.org.uk