Shield Road Primary School is a busy, happy and diverse community. Our children enjoy school and they work hard in their lessons. At Shield Road we strive to encourage all our community to be the best learners they can, to be creative thinkers and to learn to be independent. We want our children to be responsible and confident in everything they do.
Mr Mepham - Headteacher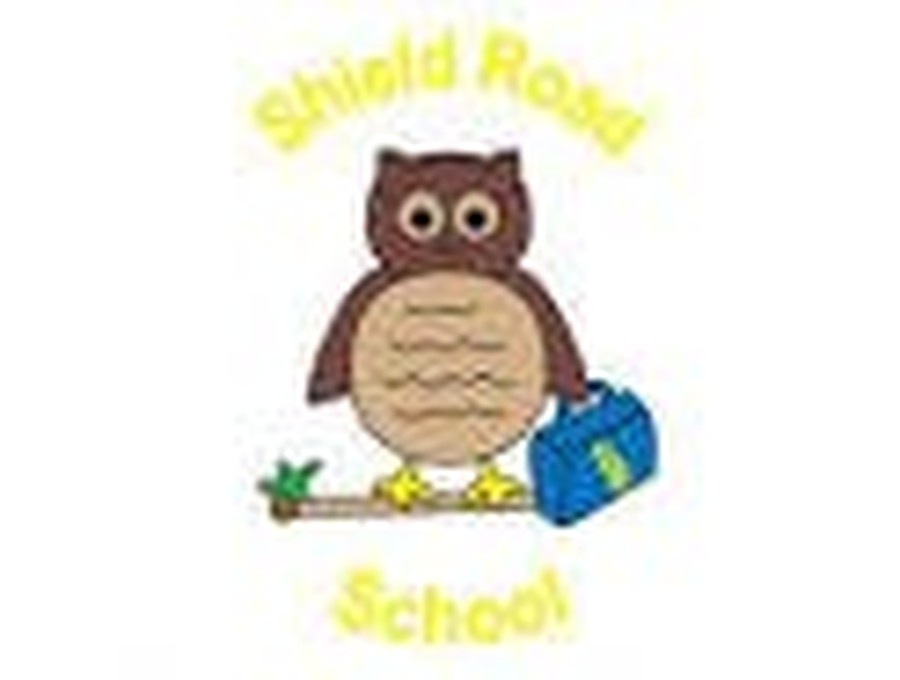 OPEN MORNING
22ND FEBRUARY 2016
9.15AM - 10.15AM
PLEASE PHONE TO BOOK A PLACE
HEAD TEACHER TOURS OF THE SCHOOL
New Reception classroom and outdoor
Some of our pupils enjoying the new climbing wall in the playground
Spaces still available for 2015 - 2016!
Opening - September 2015……
A second brand new, modern Reception classroom complete with purpose built outdoor learning area.
This is what OFSTED said about the quality of learning in Reception in our last inspection in 2013.
'Good teaching, in particular the early identification of children's needs, means that they make good progress throughout their Reception Year'
'In the Early Years Foundation Stage, children enjoy the right balance between teacher-led activities and those they initiate and they work in a positive, collaborative learning environment'
'There is a positive atmosphere around the school throughout the day. This is because relationships between pupils and with adults are very good. Pupils are happy at school, cheerful and courteous and are confident that teachers and other adults treat them well and have their best interests at heart'
Please book visit today!
Our Vision
We aspire to develop responsible citizens who value themselves and others.
Our Values:
Learn together
Persevere
Respect others
Be reflective
Be proud