Shield Road Primary School is a busy, happy and diverse community. Our children enjoy school and they work hard in their lessons. At Shield Road we strive to encourage all our community to be the best learners they can, to be creative thinkers and to learn to be independent. We want our children to be responsible and confident in everything they do.
Mr Mepham - Headteacher
After-School Club
I am delighted to inform you that Shield Road Primary School will now take on the running of an After-School Club in September 2015. Initially, the club will run from 3rd September 2015 until Friday 18th December 2015 during term-time only.
Please indicate on the attached letter which days of the week you will require. In the case of Reception children, please indicate from the first day your child begins full-time at school.
To secure your child's place you will need to pay monthly in advance. Full payment for the month must be made on the first day that your child attends the club. Cheques need to be made payable to South Gloucestershire Council.
The cost per session is £8.00. The club will run from end of school until 5.30 pm.
To book places, please complete the form attached and hand into the School Office. Please note that even if you have telephoned to express an interest in the club, you still need to complete and return the attached form.
Spaces still available for September 2015!!
Opening - September 2015……
A second brand new, modern Reception classroom complete with purpose built outdoor learning area.
This is what OFSTED said about the quality of learning in Reception in our last inspection in 2013.
'Good teaching, in particular the early identification of children's needs, means that they make good progress throughout their Reception Year'
'In the Early Years Foundation Stage, children enjoy the right balance between teacher-led activities and those they initiate and they work in a positive, collaborative learning environment'
'There is a positive atmosphere around the school throughout the day. This is because relationships between pupils and with adults are very good. Pupils are happy at school, cheerful and courteous and are confident that teachers and other adults treat them well and have their best interests at heart'
Please book a visit today!
New Reception classroom and outdoor area for September 2015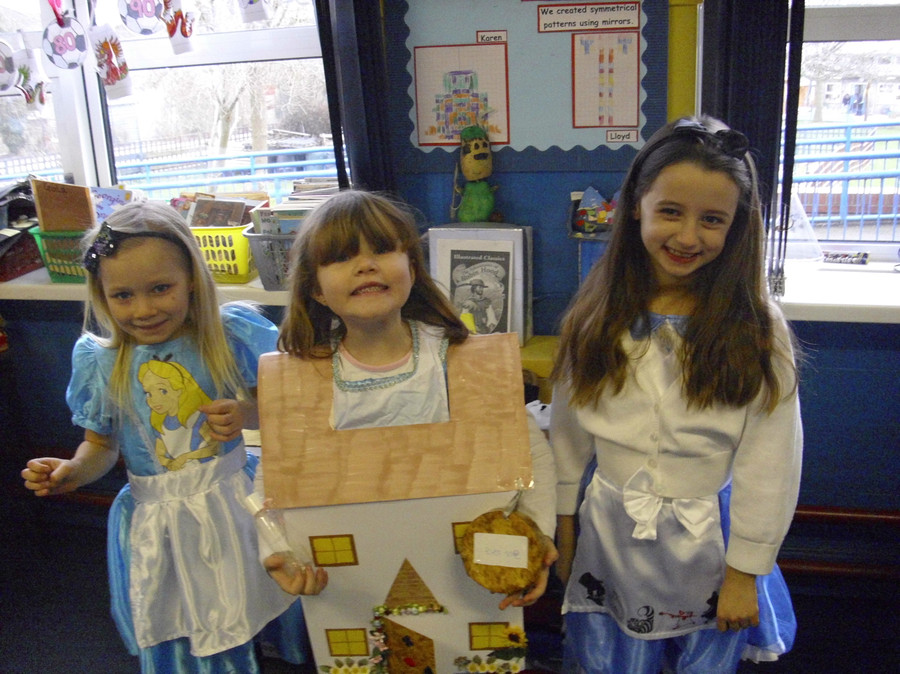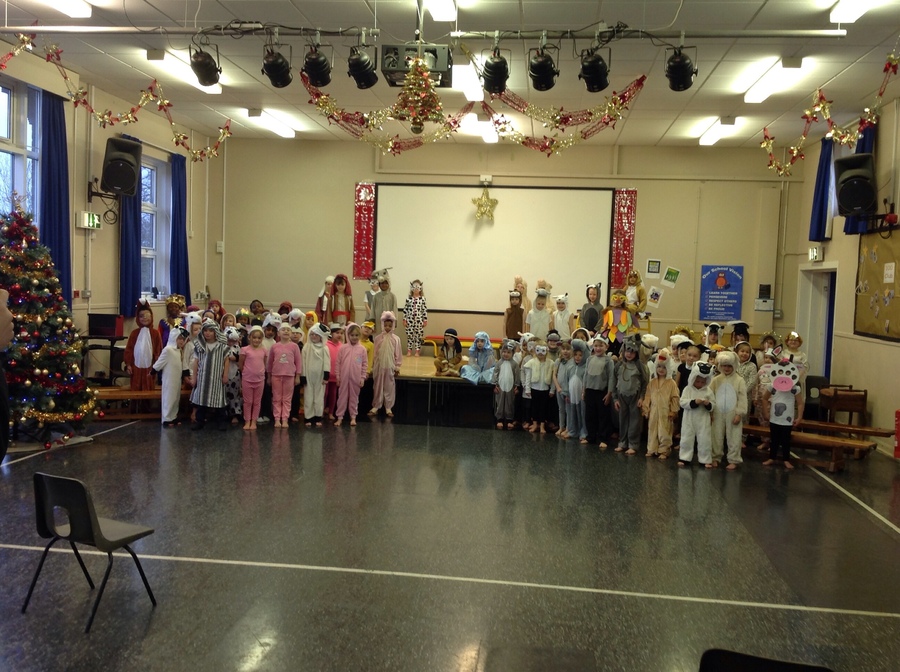 Latest Whole school calendar Events
Inset Day

01

Sep

2015

School Closed to Children

Inset Day

02

Sep

2015

School Closed to Children

1st Day of Term

03

Sep

2015

All Children return to school for the start of Term 1
Recently the school council held a small change day to raise money to sponsor a child in Haiti.
We have now been given the name of our child! His name is Stevenson Joseph and he was born on 27th January 2007 so he is 8 years old.
He has a brother and 3 sisters and lives with his family in a house made of stone and cement with a metal roof, they also have other relatives that live with them.
It takes the family 30 minutes to collect water from a spring as they don't have running water or a proper toilet!
If anyone would like to write or draw a picture to tell Stevenson all about life in England then please hand any letters to Mrs Taylor in the office.
Our Vision
We aspire to develop responsible citizens who value themselves and others.
Our Values:
Learn together
Persevere
Respect others
Be reflective
Be proud.