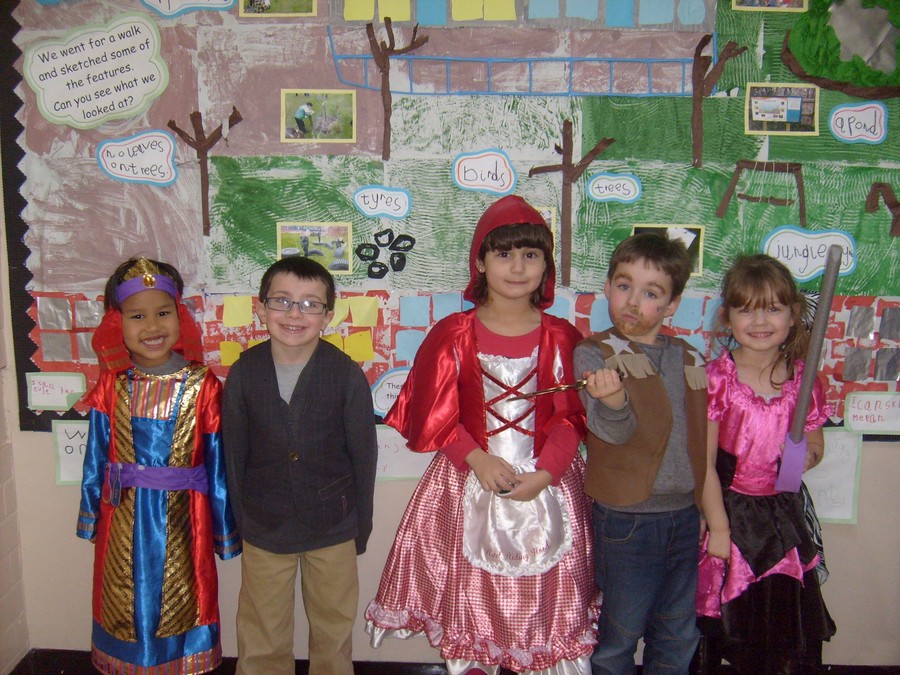 Shield Road Primary School is a busy, happy and diverse community. Our children enjoy school and they work hard in their lessons. At Shield Road we strive to encourage all our community to be the best learners they can, to be creative thinkers and to learn to be independent. We want our children to be responsible and confident in everything they do.
Mr Mepham - Headteacher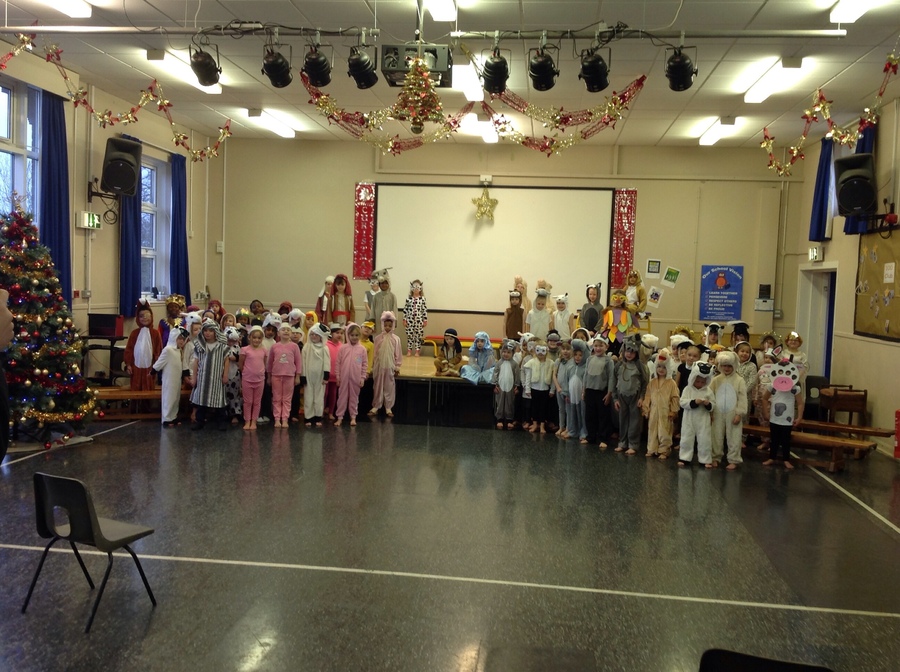 Latest Whole school calendar Events
Year 2 Assembly

06

Mar

2015

14:45 pm - 15:15 pm @ Large Hall

Year 2 Class Assembly Parents/Carers Welcome

Shield Road Showtime

09

Mar

2015

15:30 pm - 17:00 pm @ After School

Large Hall

Red Nose Day

13

Mar

2015

Year 6 Camp

16

Mar

2015

@ PGL Liddington

Year 6 Camp for those attending

Parents Evening

24

Mar

2015

15:30 pm - 17:30 pm
School Council
Congratulations to our new School Councillors for 2014 - 2015. They are Duan and Anisa (Year 2), Esme and Olly (Year 3,) Hayley and Aayan (Year 4), Sam and Isabel (Year 5,) Finlay and Azale (Year 6). They were voted in by classmates.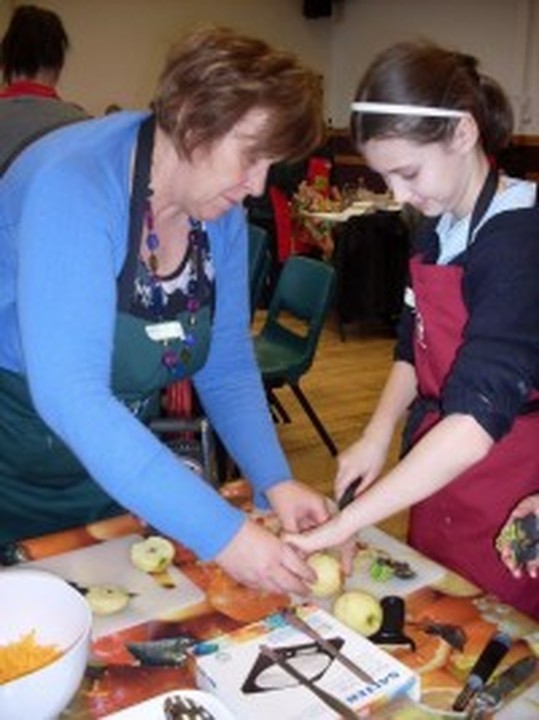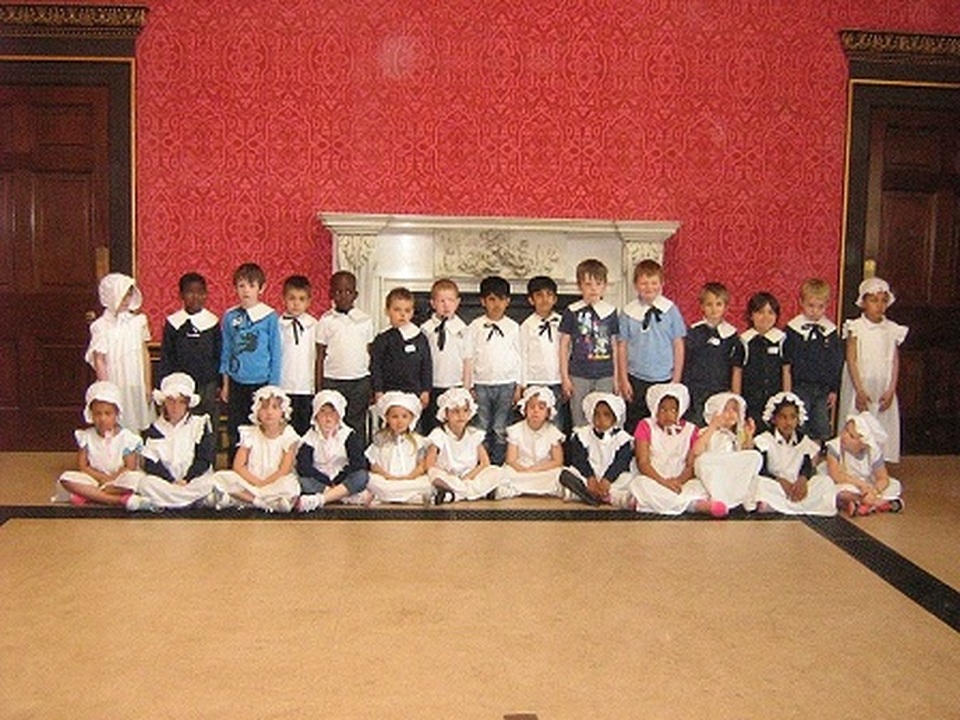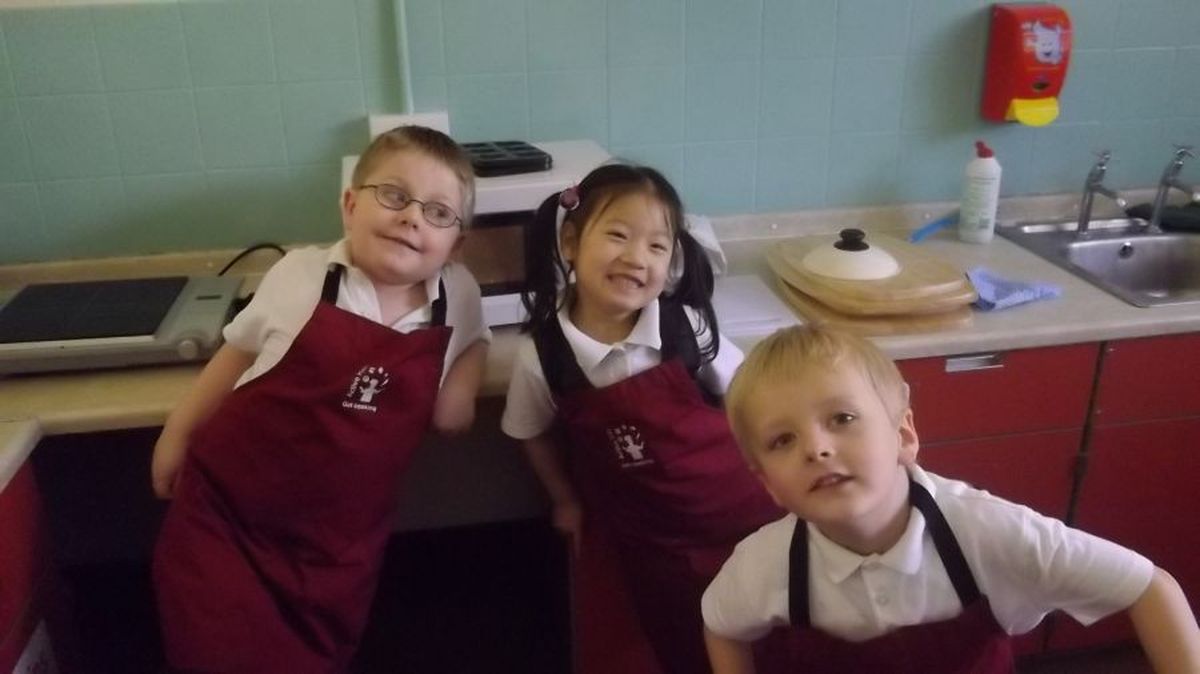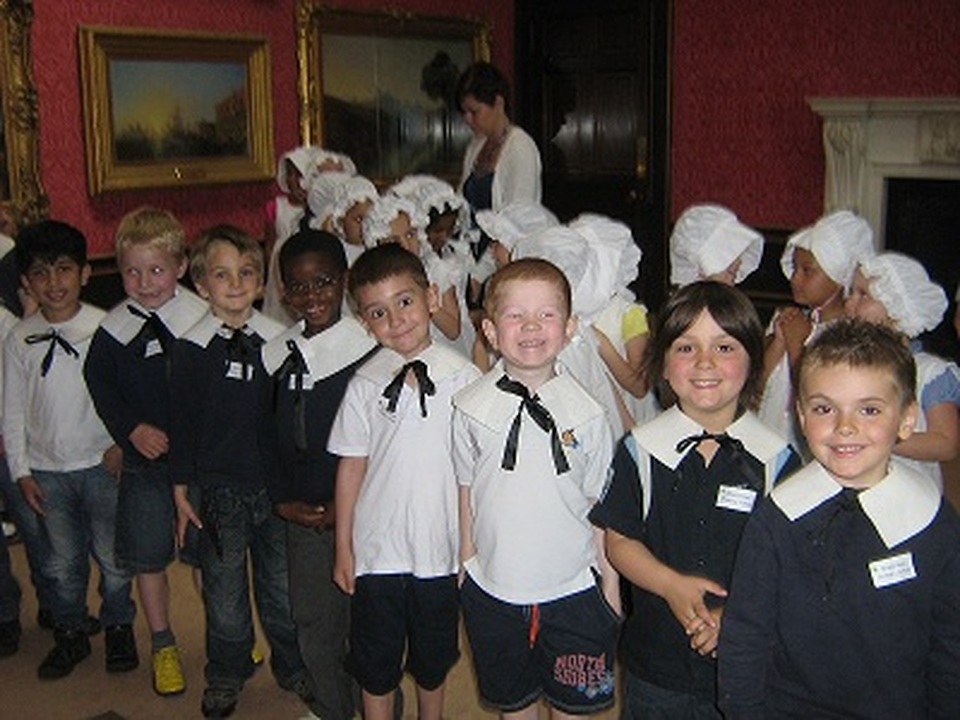 Our Vision
We aspire to develop responsible citizens who value themselves and others.
Our Values:
Learn together
Persevere
Respect others
Be reflective
Be proud.