Shield Road Primary School is a busy, happy and diverse community. Our children enjoy school and they work hard in their lessons. At Shield Road we strive to encourage all our community to be the best learners they can, to be creative thinkers and to learn to be independent. We want our children to be responsible and confident in everything they do.
Mr Mepham - Headteacher
URGENT - After School Club
Following recent posts and concerns from parents, regarding the closing of Bluebells after school club, we are looking into the possibility of running our own afterschool club at Shield Road School.
THIS CAN ONLY HAPPEN IF WE HAVE ENOUGH INTEREST
To enable us to do this, we would need a member of staff who is a qualified Play Worker or has Level 3 in Child Care Learning Development and will be subject to a DBS check. It can be a few different workers covering different days, as long as we are able to cover the week. We would be looking to run the club from 3.30 - 5.30pm during term time. If you have the relevant qualifications and are interested, then can you please contact the school as a matter of urgency and let us know what days you are available.
If you are a parent interested in a space for your child(ren), you would need to book your sessions for the following week each Friday and pay in advance for those sessions booked, the following Monday. You would need to pay for the sessions you have booked even if your child were ill as we would still have to cover staff costs. We would be charging £8 per person per session and this would be payable upfront each Monday. If this is a facility you would be using, can you please contact the school and let us know what days you would be wanting and how many children would be attending.
If we get the staff position filled, we will need full parental support to maintain this facility. This would mean collecting your children on time, or be subject to paying a late fee, and paying your fees up front.
We will review the situation at the end of the December term and decide whether it is viable to continue.
Head teacher Mr Mepham
Chair of Governors Mrs Troote
Spaces still available for September 2015!!
Opening - September 2015……
A second brand new, modern Reception classroom complete with purpose built outdoor learning area.
This is what OFSTED said about the quality of learning in Reception in our last inspection in 2013.
'Good teaching, in particular the early identification of children's needs, means that they make good progress throughout their Reception Year'
'In the Early Years Foundation Stage, children enjoy the right balance between teacher-led activities and those they initiate and they work in a positive, collaborative learning environment'
'There is a positive atmosphere around the school throughout the day. This is because relationships between pupils and with adults are very good. Pupils are happy at school, cheerful and courteous and are confident that teachers and other adults treat them well and have their best interests at heart'
Please book a visit today!
New Reception classroom and outdoor area for September 2015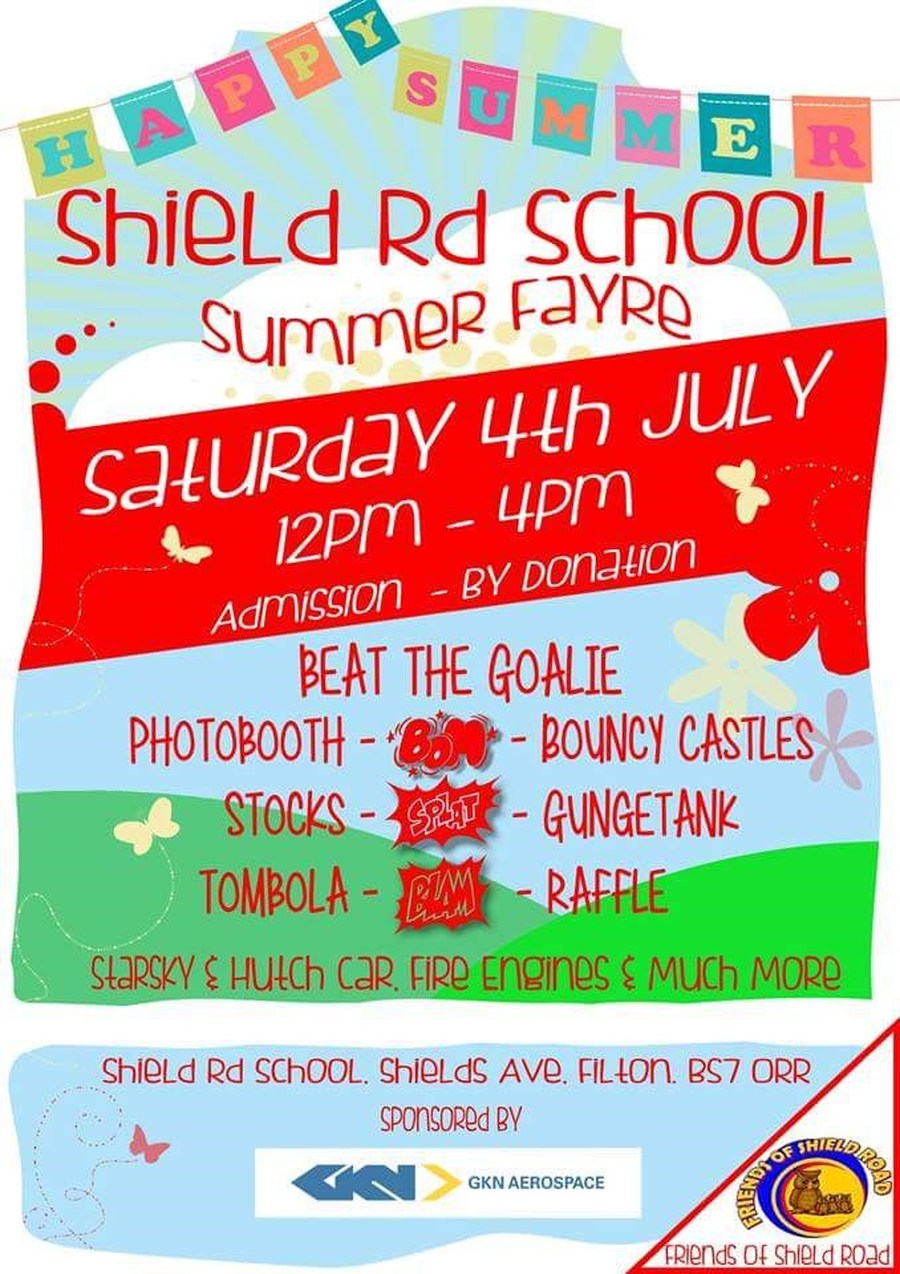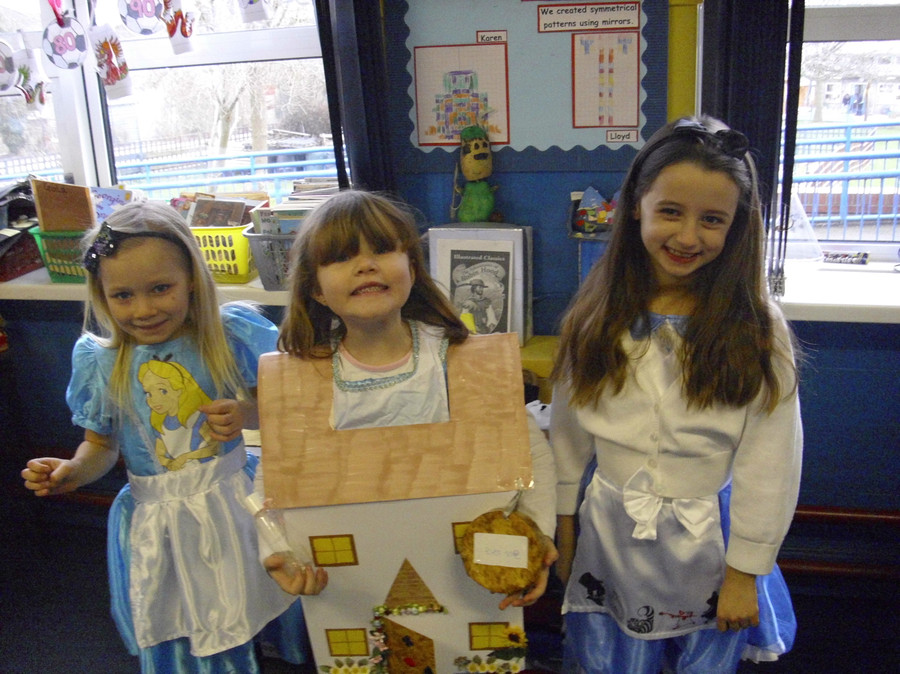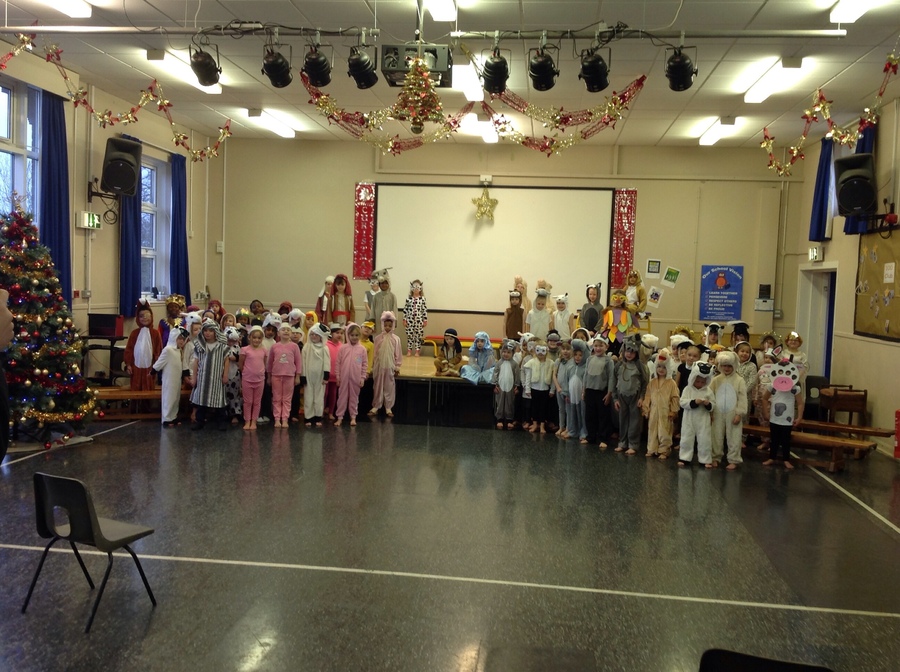 Latest Whole school calendar Events
Year 2 Festival of Singing Assembly

07

Jul

2015

14:45 pm - 15:00 pm @ Large Hall

Parents Invited

Orchard School Assembly

09

Jul

2015

14:45 pm - 15:00 pm @ Large Hall

Community Fun Day

End of Year Disco

10

Jul

2015

19:00 pm - 22:00 pm @ Large Hall

End of Year/Leavers Disco

Year 2 Celebration Workshare Assembly

15

Jul

2015

14:00 pm - 14:30 pm @ Large Hall

Year 2 Parents Invited

Guitars Assembly

15

Jul

2015

14:30 pm - 15:00 pm @ Large Hall

Parents Welcome
School Council
Congratulations to our new School Councillors for 2014 - 2015. They are Duan and Anisa (Year 2), Esme and Olly (Year 3) ,Hayley and Aayan (Year 4), Sam and Isabel (Year 5), Finlay and Azale (Year 6). They were voted in by classmates.
On the 10th March the School Council met with members of the Orchard School Council, it was great to meet up and exchange ideas.
We found out that their School Councillors are chosen at tutor time and are voted in by their peers - we also do this at Shield Road.
Orchard School also fund raise and liked our idea of coin trails! They will share this with their school Councillors at their next meeting.
One of the things we talked about was a bullying survey and we thought it might be a good idea to do this at Shield Road. Mrs Taylor will organise this with Mr Mepham.
We learnt a lot about life in Secondary School, it was especially interesting for Azale who will be going to Orchard School in September.
Year 6 Councillors enjoyed showing our guests around the school, the Orchard children said it bought back happy memories of primary school.
Our Vision
We aspire to develop responsible citizens who value themselves and others.
Our Values:
Learn together
Persevere
Respect others
Be reflective
Be proud.