Shield Road Primary School is a busy, happy and diverse community. Our children enjoy school and they work hard in their lessons. At Shield Road we strive to encourage all our community to be the best learners they can, to be creative thinkers and to learn to be independent. We want our children to be responsible and confident in everything they do.
Mr Mepham - Headteacher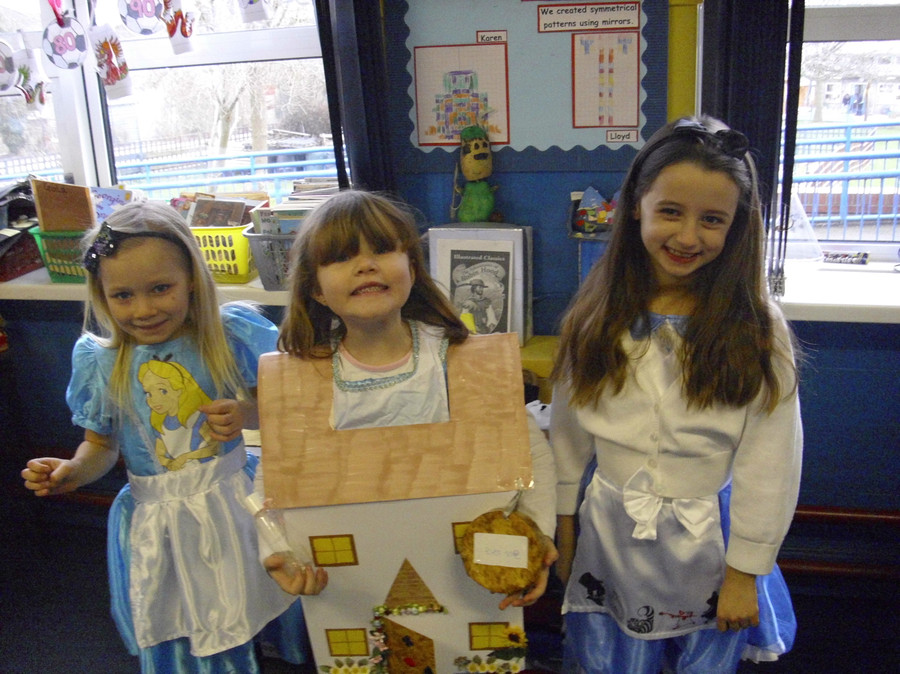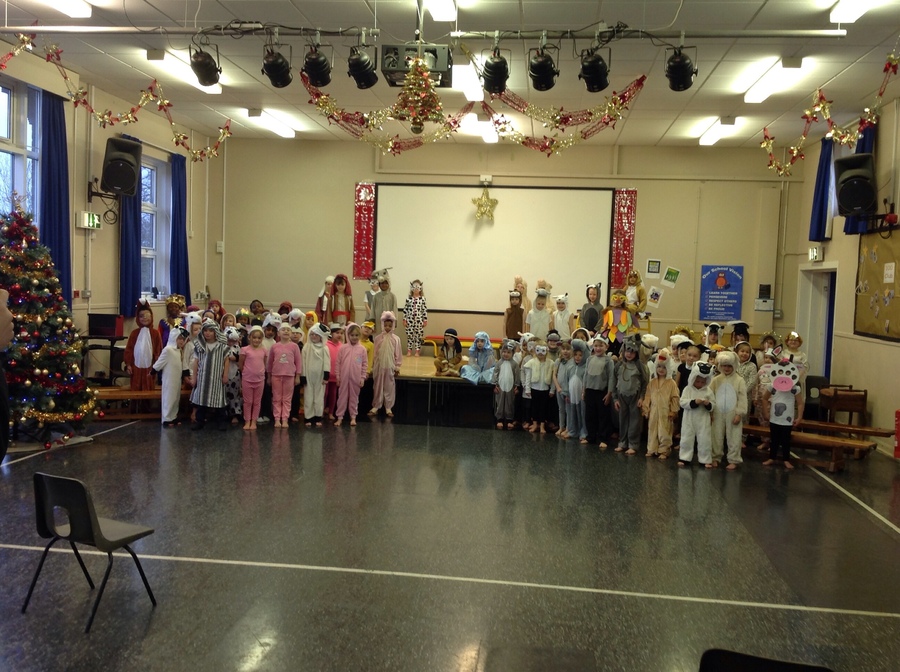 School Council
Congratulations to our new School Councillors for 2014 - 2015. They are Duan and Anisa (Year 2), Esme and Olly (Year 3,) Hayley and Aayan (Year 4), Sam and Isabel (Year 5,) Finlay and Azale (Year 6). They were voted in by classmates.
On 10th March the School Council met with members of the Orchard School Council. It was great to meet up and exchange ideas.
We found out that their School Councillors are chosen at tutor time and are voted in by their peers, we also do this at Shield Road.
They also do fund raising. They liked our idea of coin trails. They will share this with other councillors at their next meeting.
One of the things we talked about was a bullying survey they carry out and we thought it might be a good idea to do one at Shield Road. Mrs Taylor will speak to Mr Mepham.
We learnt a lot about life in High School, it was especially interesting for Azale who will be going to Orchard School in September.
Year 6 councillors enjoyed showing our guests around the school, the Orchard children said it bought back happy memories of primary school.
Our Vision
We aspire to develop responsible citizens who value themselves and others.
Our Values:
Learn together
Persevere
Respect others
Be reflective
Be proud.