Upcoming Science Eventsr
Mad Science assembly and follow up club for 6 weeks - term 3, dates to be confirmed https://www.madscience.org/
Science week - March 8th-15th. More details to follow!
A Science fair will be held on the afternoon of Thursday 14th March. Parents are invited after school.
Warburtons bread making workshops for years 2 and 3 - April 2019.
Inset day for staff run by UWE - practical and theoretical Science. 2nd May 2019
RSPB workshops for the whole school - Summer 2019.
What have we done this year?
Years 2 and 3 had a fantastic day out at the zoo. In their workshop they learnt all about Rainforest animals.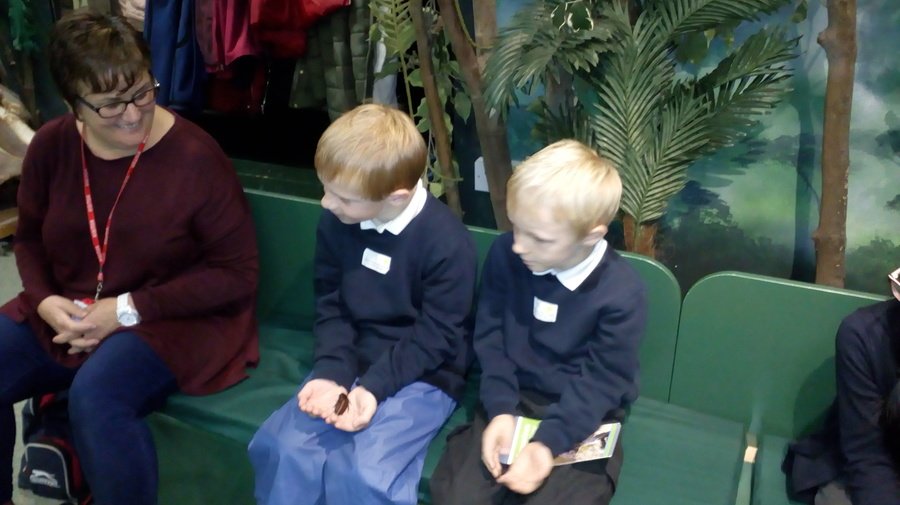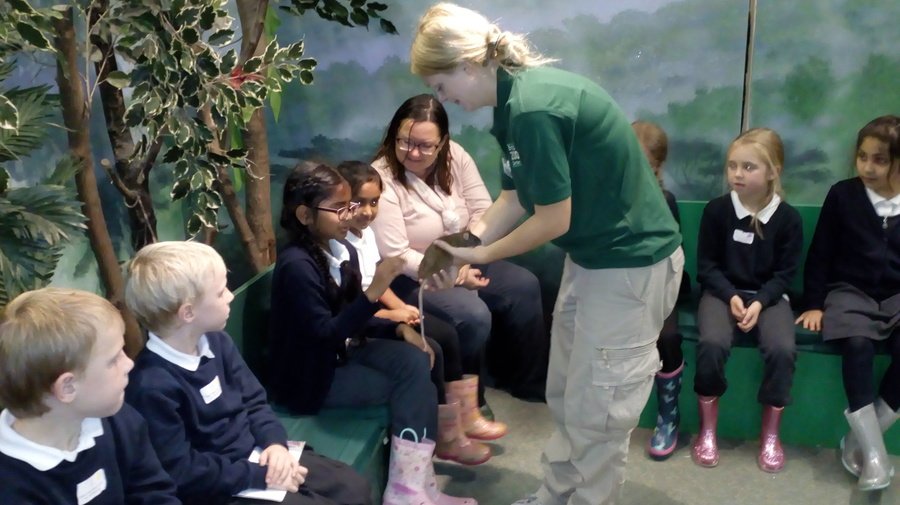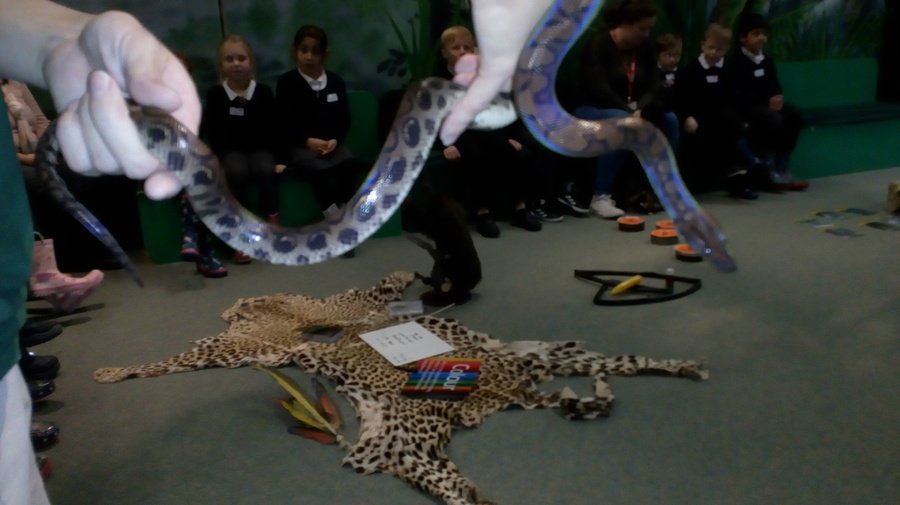 Years 4, 5 and 6 took part in an Engineering day with UWE teaching and engineering students.