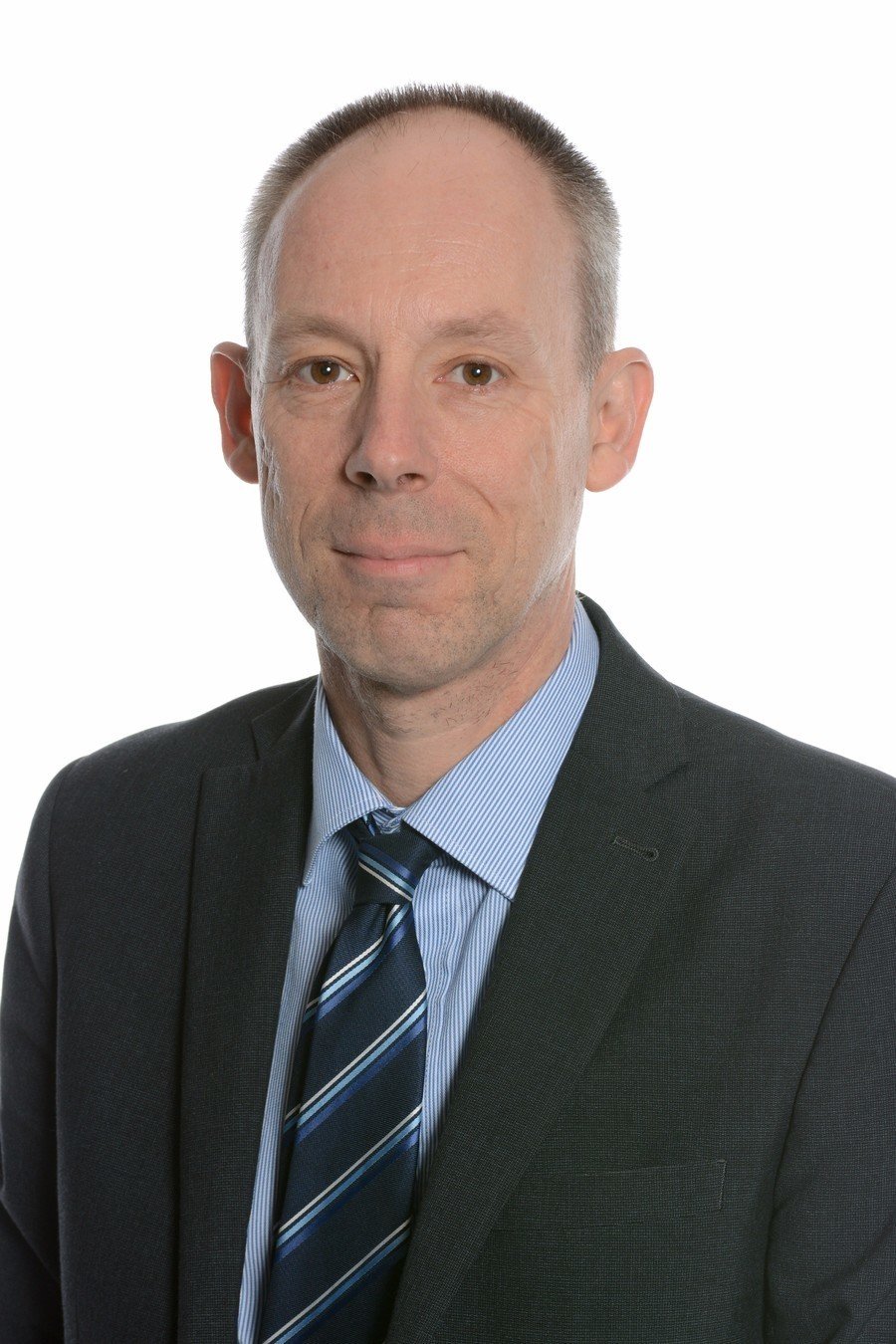 Welcome to Shield Road Primary School.
I have been the head teacher of Shield Road for ten years and am very proud of our diverse and inclusive school.
Our vision statement is 'Shield Road is an inclusive learning community. We aspire to develop responsible citizens who value themselves and others.'
When parents are asked what they most want from a good school they say the following things
1. The school is safe
2. The children are happy
3. The children behave well and there is a nice ethos
4. The children make good progress.
It has been my priority to ensure that our school provides all these elements and provides them well.
In addition to this, we strongly promote our school values and our curriculum, which is based on providing great learning experiences for all and preparation for the wider world.
When employers are asked what they most want from the next generation of employees they say the following things
1. The ability to communicate well
2. The ability to work as part of a team
3. The ability to solve problems.
At Shield Road, we put a strong learning emphasis on Language and Literacy, on working collaboratively and on reasoning and creative thinking.
We welcome you all to visit our school.
Jim Mepham
Headteacher