Redwood Class 2020-21
Mrs Newey and Mrs Williamson
TERM 1 20/21
Welcome back!
It has been so lovely having Redwood class back together. We've made a great start to year 6 already.
Our focus text in English is Treason by Berlie Doerty.
So far, we have written predictions based on clues and written a diary entry based on the main character of William.
Our text links with our new topic for the term- The Terrible Tudors
Over the next few months, we will be exploring; How the Tudor people lived, their beliefs, food and looking into the life of the notorious Henry VIII and his six wives.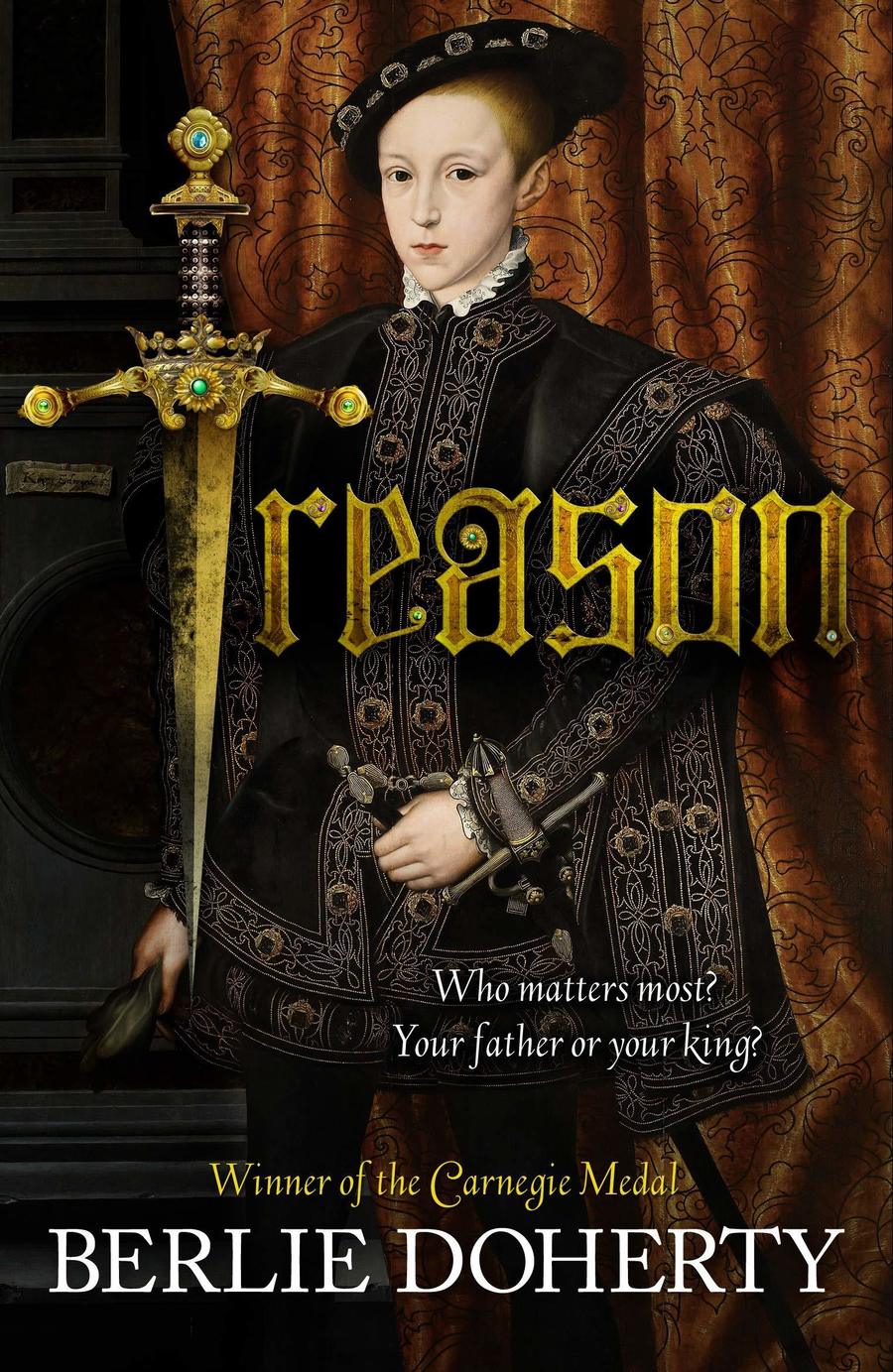 Term 1 Spellings
Below are the spellings for the term start from week 1 please. There will be a spelling test every week on a Thursday afternoon. Please encourage your child to practice their spellings several times during the week. These will support them in their written work this year along with revision for their SATS spelling test in May - which will test them on 20 spellings across all of their learning.
Notices
Year 6 will have SATS assessment in the summer term this year see below for more information. It's important they revise little and often throughout the year and have good attendance this year.
If Year 6 are not yet confident and fluent with their tables 12x12, then please continue to practice these as this is an essential skill in maths.
PE will be on a Thursday afternoon. Due to the current situation, children will need to wear their kit into school. Please ensure your child will be warm enough as they will be outside for break times and lunch times.
· If your child would like toast at break time please can they bring in 50p on a Monday to give to the teacher for the week. Please note that money will only be collected on a Monday.
· Remember to send your child with their packet lunch and a bottle of water every day.
We are working towards our SATs this year so please help your children to revise.
SATs – 10th – 13th May 2020
Maths Paper 1 –Arithmetic
Maths Paper 2 – Problem solving 1
Maths Paper 3 - Problem solving 2
Reading Test
Grammar, Punctuation and Spelling Test (GPS)
Writing –Teacher assessed
Children receive scaled scores and a level:
Greater Depth
Expected level
Has not met expected level
Pride Points this year will be on Class Dojo
This year, we will continue with our Pride points system to reward children for good behaviour or outstanding work! At the end of each week 2 children will win a prize from Mr Mepham!