Welcome to Silver Birch class 2021/ 22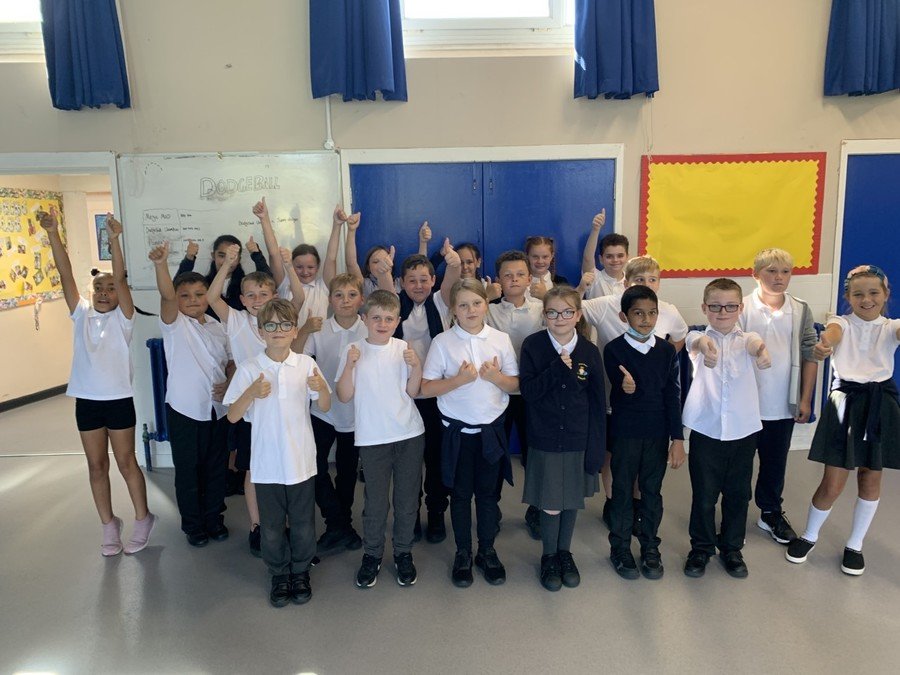 Term 2
This term in English we will be reading A Christmas carol by Charles Dickens. The class have been working hard to gather words to describe the main character, Scrooge. So far we've found out he is a frail, unsociable and cold-hearted character. Will that change later in the story?
In art we have been learning about William Morris, who was a British textile designer as well as a poet and an artist. He was famous for hand-block printed fabrics. The class have been creating their own William Morris designs and printing these images.
TERM 1
Welcome back to you all. Silver Birch have made a brilliant start to the new academic year. The curriculum newsletter below explains what we will be learning this term.
Reminders:
PE will be on a Tuesday and Thursday afternoon. Due to the current situation, children will need to wear their kit into school. Please ensure your child will be warm enough as they will be outside for break times and lunch times.
Homework and Spellings - There will be weekly homework sent home. Please support your child completing their homework.
There will be a spelling test every week on a Wednesday. Please encourage your child to practice their spellings several times during the week. The spellings will support your child in their written work. They will be tested on 15 spellings.
Pride Points this year will be on Class Dojo
This year, we will continue with our Pride points system to reward children for good behaviour or amazing work. The points will be on Class Dojo. At the end of each week, two children will win a prize from Mr Mepham.