WELCOME TO ELM CLASS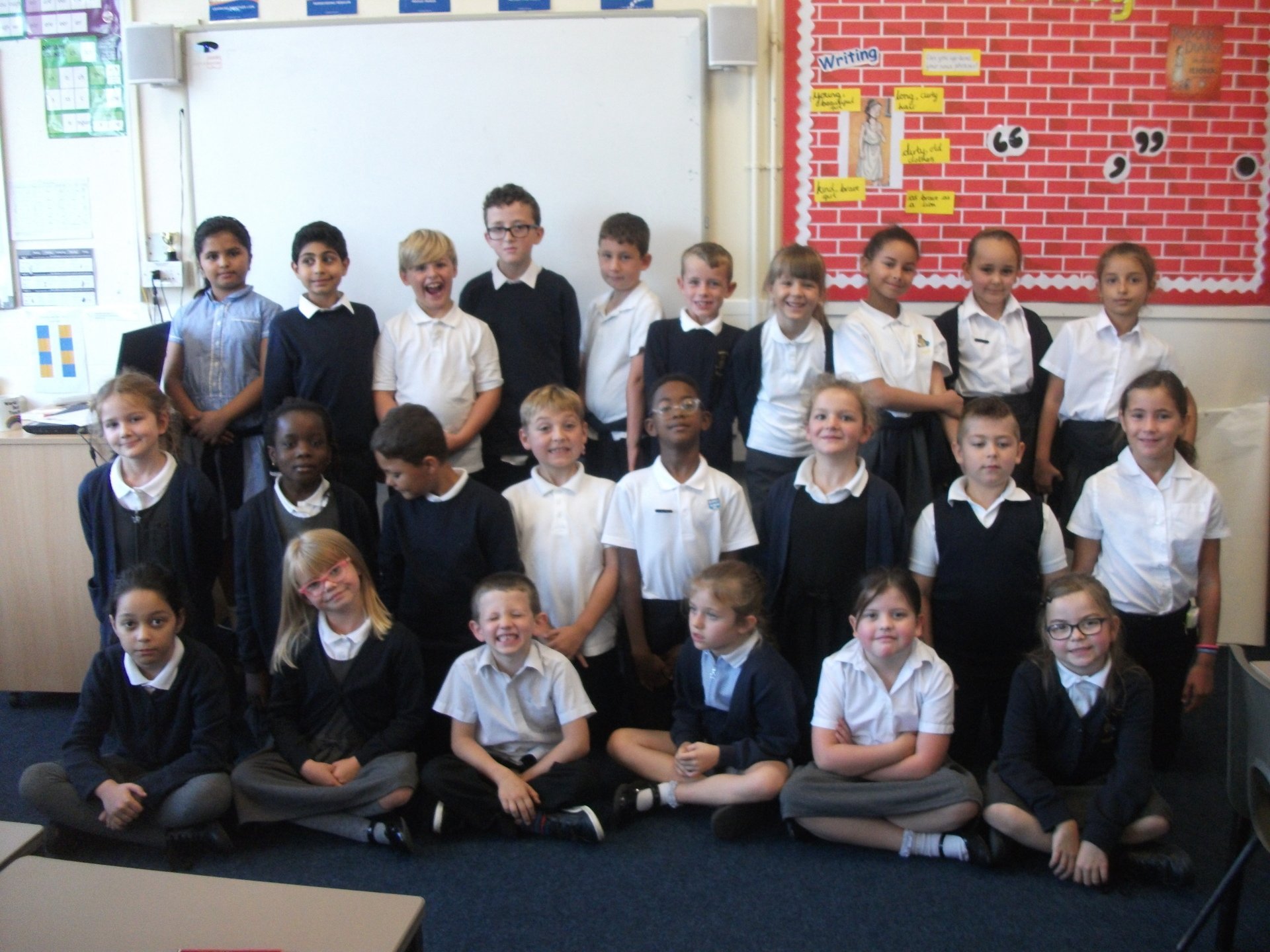 Key Days
P.E: Friday.
Please ensure you have your p.e kit in school.
Spellings: These will be handed out each Monday and assessed
the following week.
Reading Journals: Please support and encourage your child
to complete three activities every week. These can be done
in school or at home. Journals are checked on a Friday
Homework: Set every Friday to be handed in by Thursday.
Alongside set tasks, please support in reading and times tables
practice at home.
Our Learning Journey
During our first week, we made abstract art backgrounds using crayons and wax resistant watercolour paint. The results were fantastic and really show off everyone's unique styles and personalities. These backgrounds were used for 'All about me' self portraits.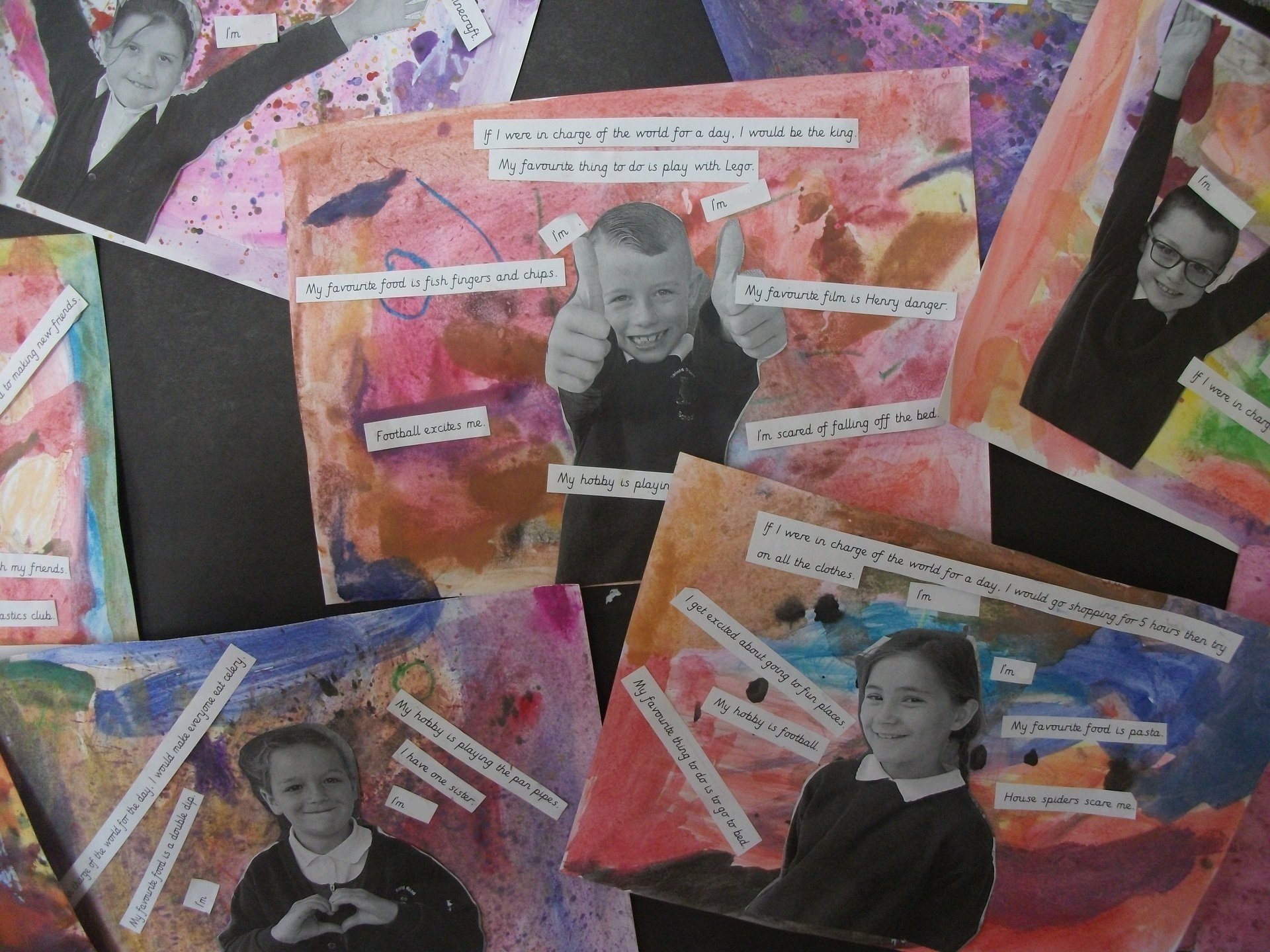 sCIENCE TERM 1- SOUND
We have been investigating how sounds are made, having lots of fun with instruments to test pitch and volume. We have explored how sound waves travel to our ears, and can even name parts of the inner ear! Elm class had lots of fun testing cup telephones. They worked best when pulled tight in a straight line.
Ask your child what they have learnt this term about sound, they would love to share their learning with you!