Curriculum Newsletter for T5
Curriculum Newsletter for T3/4.
March 2022
World Book Day is always great fun at Shield Road. This year, our theme was animals based on our text 'Leaf' by Sandra Dieckmann. Oak Class completed lots of cross-curricular activities including writing, reading, science, art, poetry, drama and music.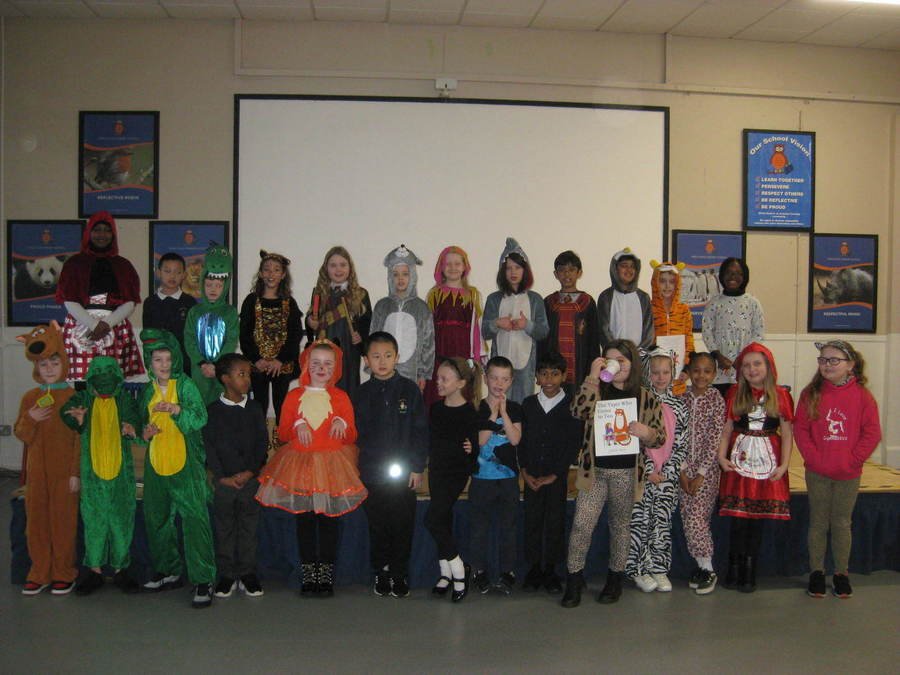 January 2022
Thanks to the Friends of Shield Road we had a visit from Rock Kidz. The day was amazing and everyone enjoyed dressing up as a rock star and going to a rock concert! Here are Oak Class dressed in their finery. The day was linked to PSHE focusing on being awesome and being proud of our achievements.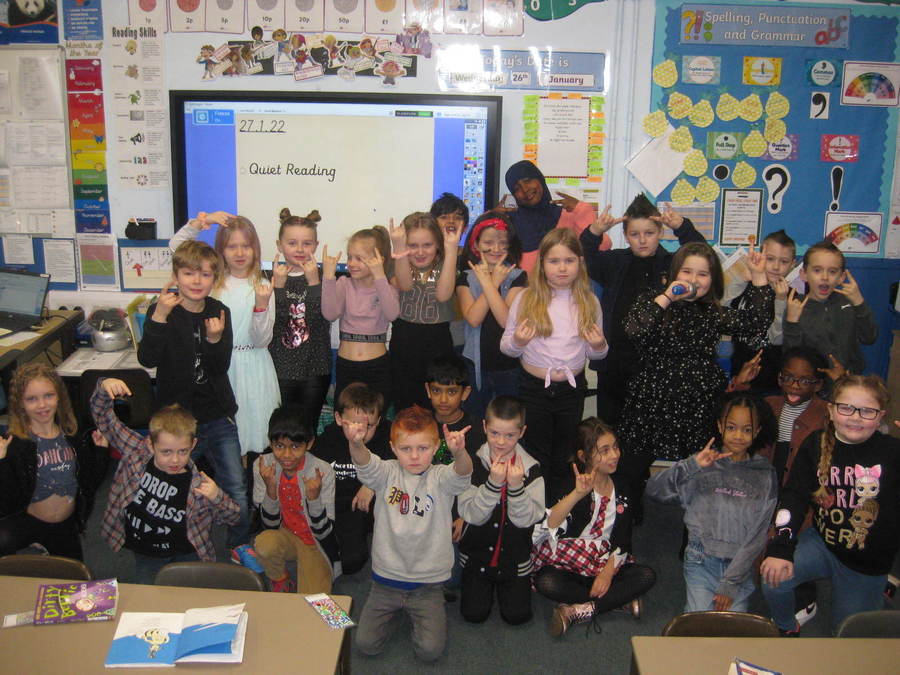 Christmas 2021
Oak Class enjoyed all the festivities leading up to the Christmas holidays. Here we are looking amazing in our Christmas jumpers.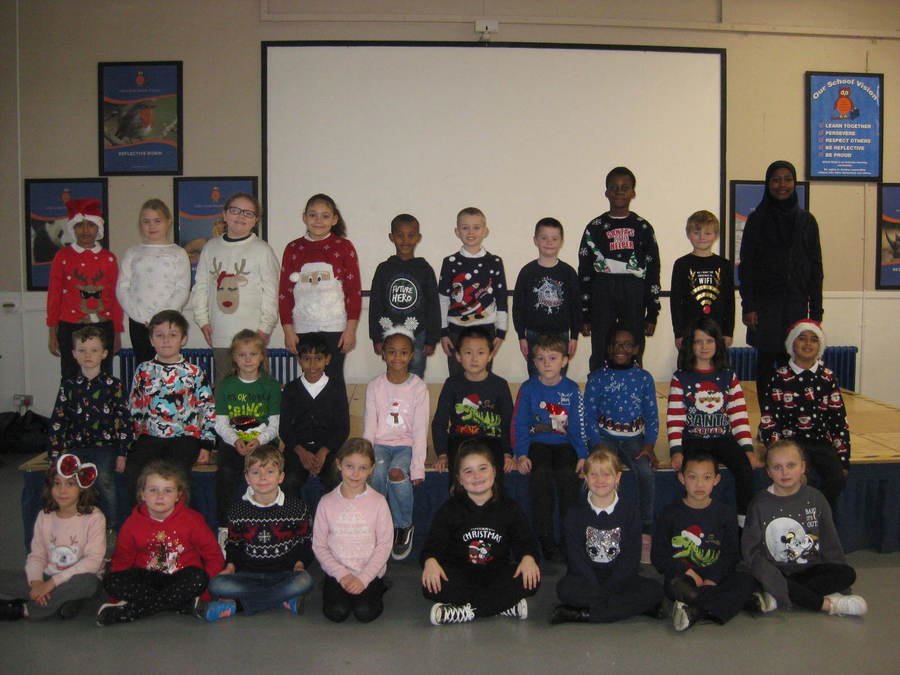 Welcome to Oak Class September 2021