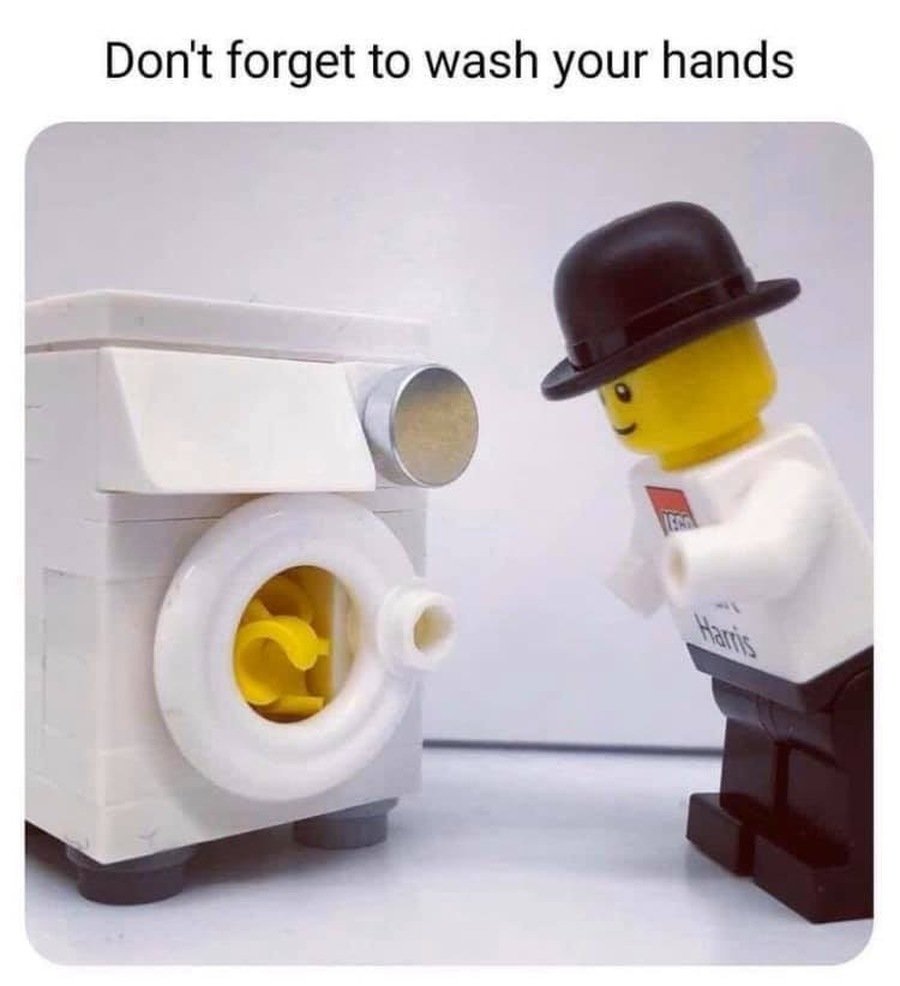 Term 3 News
Happy New Year! Let's hope that 2021 is a safe and happy year for us all.
This term, in History, we will be focusing on the Ancient Egyptians and using the book The Egyptian Cinderella by Shirley Climo in our English lessons.
In Maths we will be starting a new unit on multiplication and division.
For more details, please refer to the Parents Newsletter for Terms 3 &4.
Term 2 News
Oak Class have had a great return to school for Term 2. Both Miss Machin and Miss Harris have been extremely impressed with the amazing art homework completed over half term. The children showed initiative in designing their '100 Leaves' work of art.
The children made clay models of Stonehenge and you can see from the photograph our amazing small display outside the classroom.
This term we will be reading 'Stone Age Boy' and continuing to learn about the Stone Age before progressing into the Bronze Age and Iron Age. We have already made models of Boudicca using dolly pegs. In Maths we are looking at addition and subtraction before moving onto multiplication and division before Christmas.
Our Science topic is 'Electricity' and the children are eager to make a circuit with flashing lights.
This term is always a very happy term with the run up to Christmas and the 2 weeks holiday however, as lockdown commenced on the 5th November we are mindful of what is happening outside of school and we are doing our best to keep the children focused, happy and resilient.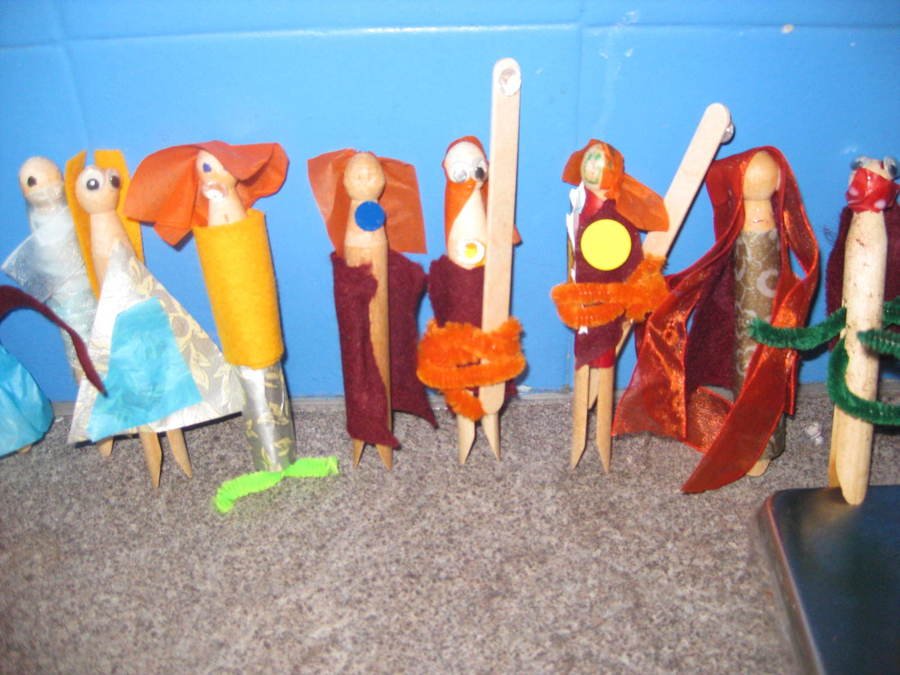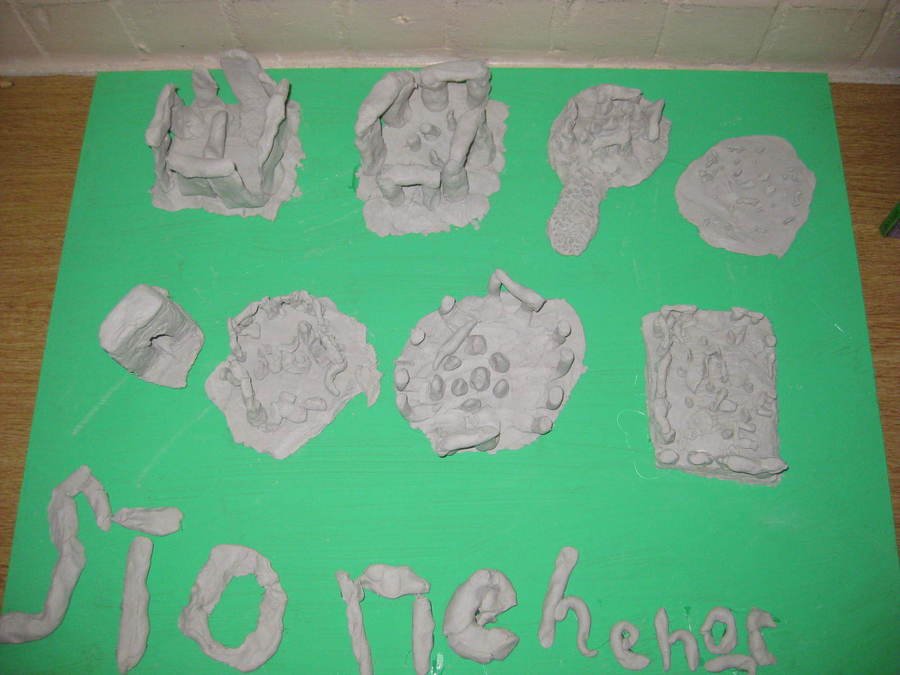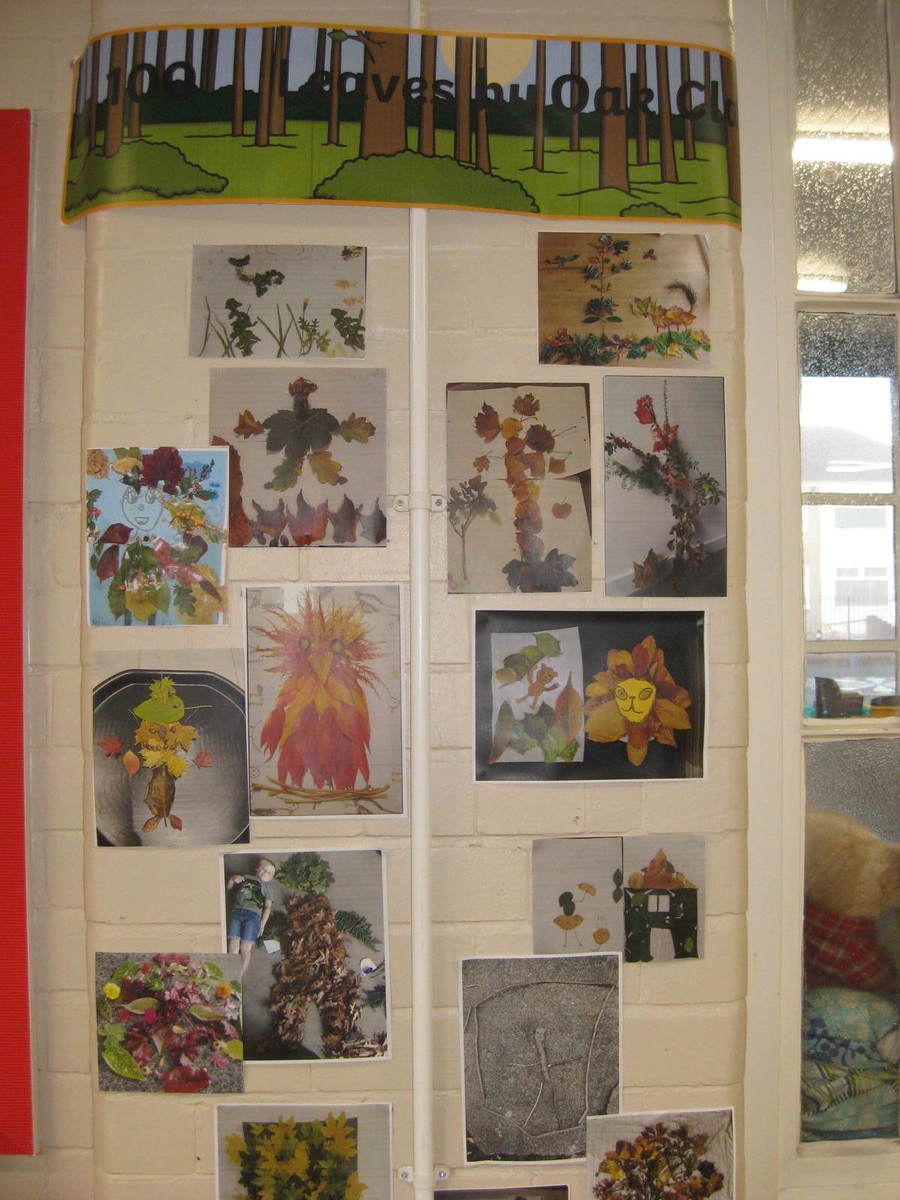 Term 1 News
Everyone has settled well into Oak Class and it has been lovely to see so many happy, smiling faces. We have had lots of fun during the term and some good learning has taken place. The class have really enjoyed learning about the Stone Age and have been fascinated with Skara Brae and Stonehenge. We have seen lots of amazing homework - here is a photo of some of the work on display outside our classroom.