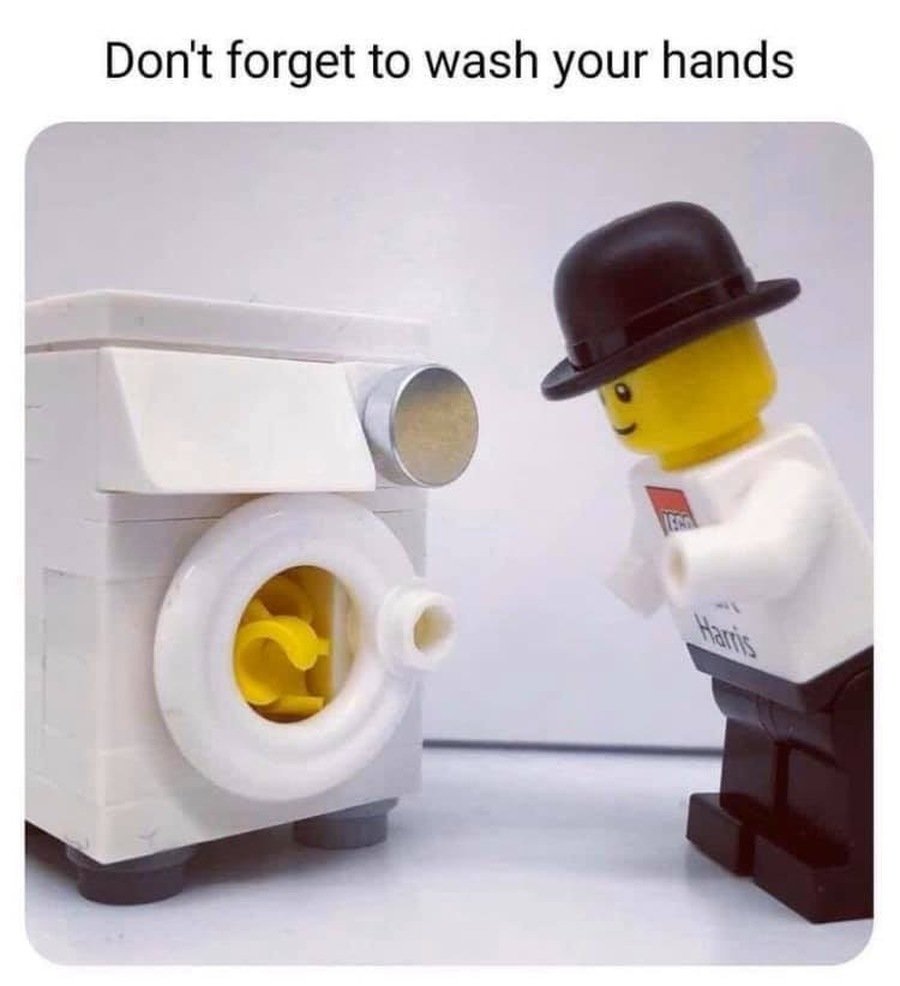 Term 5 Spanish
Oak Class are currently enjoying their Spanish lessons and have learned to say 'What is your name?' 'My name is......' and can count to 10!
Term 5 Outdoor Learning
Following a great outdoor learning training session during our Term 5 Inset Day, the children took part in an amazing treasure hunt facilitated by Mrs Barton. Map reading skills, problem solving, team work and listening skills were all needed to solve the puzzles and unlock the padlocks. Here are some photographs from the session.
Term 5 News
Hello and welcome to Term 5. We hope that you all enjoyed the Easter break and managed to have fun in the sunshine.
This term Oak Class will be busy learning about money in maths, writing a non-chronological report on gorillas (linked to our Term 4 book 'Voices in the Park' by Anthony Browne), investigating rocks and fossils in Science and navigating maps in Geography. We will also be looking at the book 'Stone Girl, Bone Girl' by Laurence Anholt. This is the story of Mary Anning who made a very important prehistoric discovery in Lyme Regis. Additionally, this term we will be having Spanish lessons and looking at the art work of local artist Banksy.
We are also hopeful that our courgette seeds, planted just before the Easter break, will be strong enough to be planted in our vegetable patch. We are planning to make a courgette cake once the courgettes have grown.
Here is our Knowledge Organiser for Terms 5 & 6. As usual, the parents newsletter will be published via Class Dojo
Term 4 News
After many weeks of lockdown, on 8th March the school finally opened to everyone. Welcome back!
The children were very eager to return to school and see their friends. It was lovely to see them altogether again.
We have been very busy in class learning abut the French artist Georges Seurat who is known for using the technique of 'Pointillism'. We hope you like our pictures.
In History we are learning about everything Ancient Egyptian. We have written out our names using Hieroglyphics, visited a 'pop-up' Egyptian museum to look at artefacts and we are looking forward to attending a Zoom session hosted by the Egyptian department at Bristol museum. We are also hoping to make mummies!
Term 3 News
Unfortunately, after looking forward to welcoming everyone back to school, the Government announced that all schools would close. We hope to see you soon!
Term 2 News
Oak Class have had a great return to school for Term 2. Both Miss Machin and Miss Harris have been extremely impressed with the amazing art homework completed over half term. The children showed initiative in designing their '100 Leaves' work of art.
The children made clay models of Stonehenge and you can see from the photograph our amazing small display outside the classroom.
This term we will be reading 'Stone Age Boy' and continuing to learn about the Stone Age before progressing into the Bronze Age and Iron Age. We have already made models of Boudicca using dolly pegs. In Maths we are looking at addition and subtraction before moving onto multiplication and division before Christmas.
Our Science topic is 'Electricity' and the children are eager to make a circuit with flashing lights.
This term is always a very happy term with the run up to Christmas and the 2 weeks holiday however, as lockdown commenced on the 5th November we are mindful of what is happening outside of school and we are doing our best to keep the children focused, happy and resilient.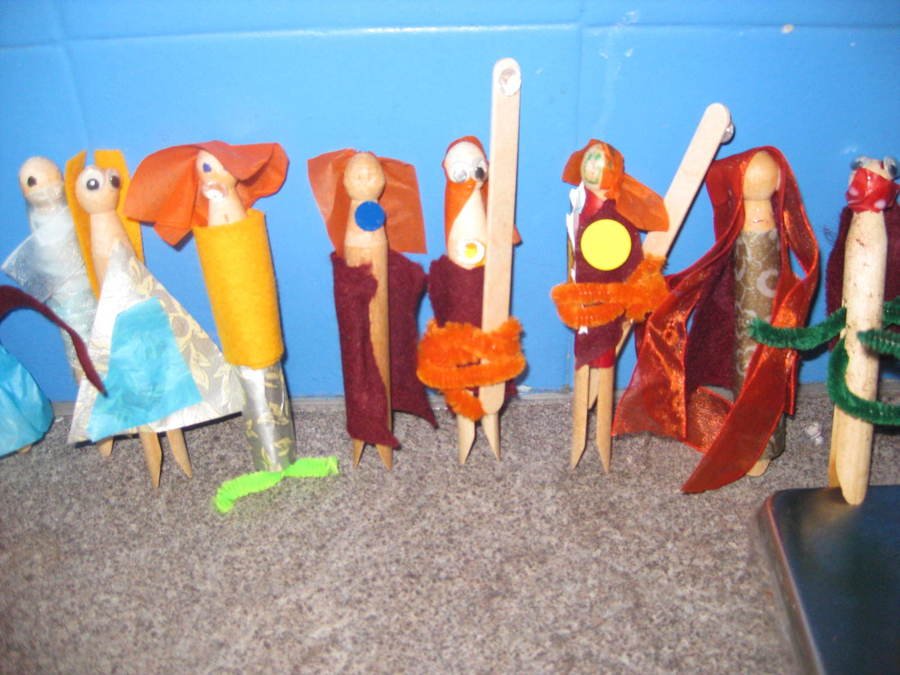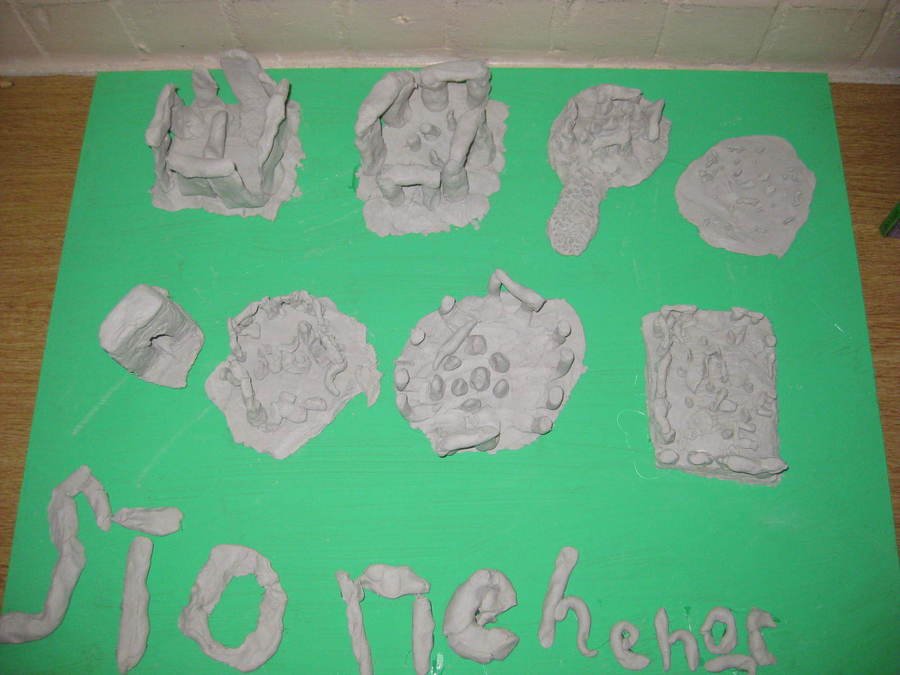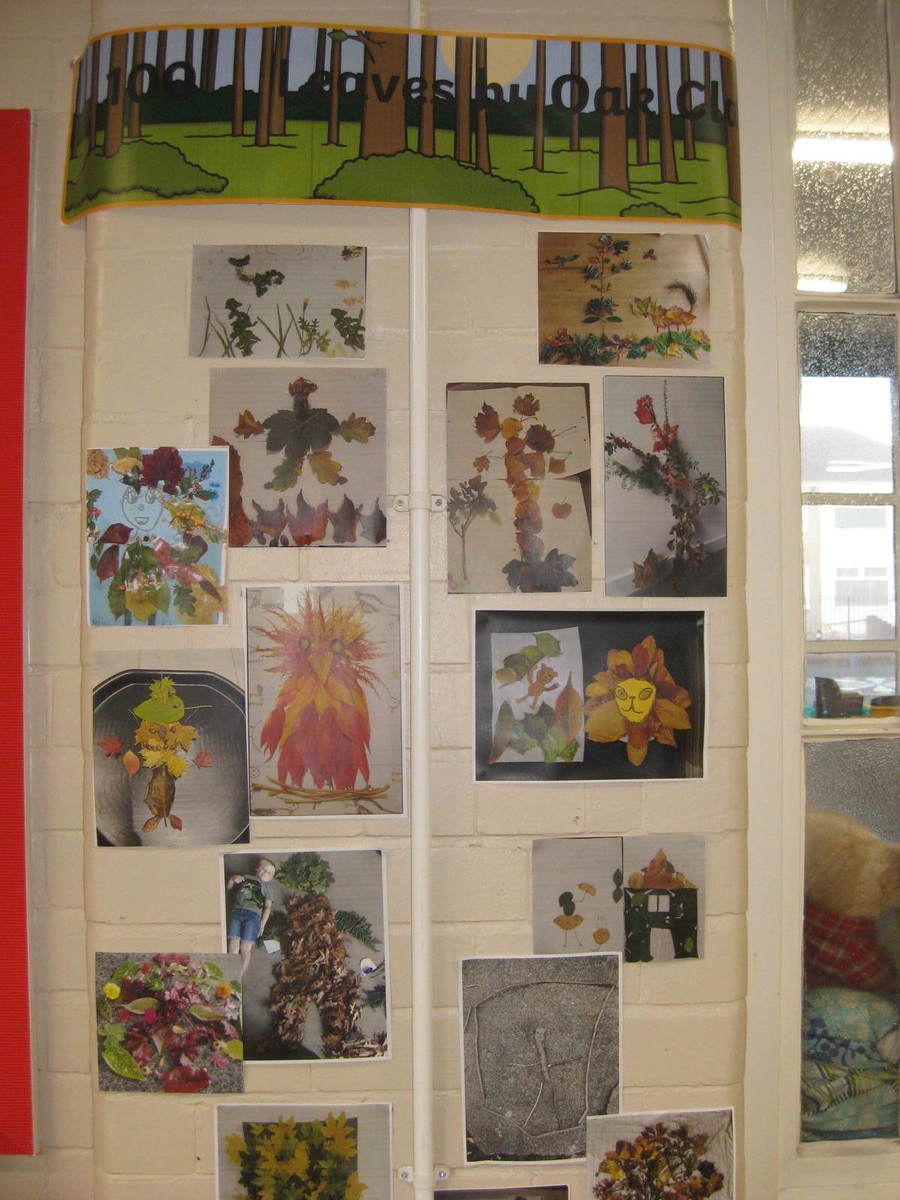 Term 1 News
Everyone has settled well into Oak Class and it has been lovely to see so many happy, smiling faces. We have had lots of fun during the term and some good learning has taken place. The class have really enjoyed learning about the Stone Age and have been fascinated with Skara Brae and Stonehenge. We have seen lots of amazing homework - here is a photo of some of the work on display outside our classroom.