OAK CLASS 2019 -20
Happy New Year!
The children have returned to school in Term 3 full of enthusiasm and eager to learn.
In English our chosen text is 'The Iron Man' by Ted Hughes and children have already used their junk modelling techniques to create their own iron men! As the term progresses they will be learning how to make an electrical circuit in Science and during DT lessons they will be adding red, flashing eyes to our Oak Class Iron Man!
Have a look at the gallery of some of the children making their own Iron Man.
During Term 1 and 2 our focus was the Romans. We read the book 'A Journal of Illiona', visited Caerleon, had a Roman shield in the classroom and totally immersed ourselves in everything Roman. We also spent time focusing on the book 'The Day the Crayons Quit' by Oliver Jeffers which the children loved. They used descriptive language, expanded noun phrases and similes to describe the crayons and where they lived.
Our Learning Journey
In English, we have been using persuasive language. We even persuaded each other to swap shoes..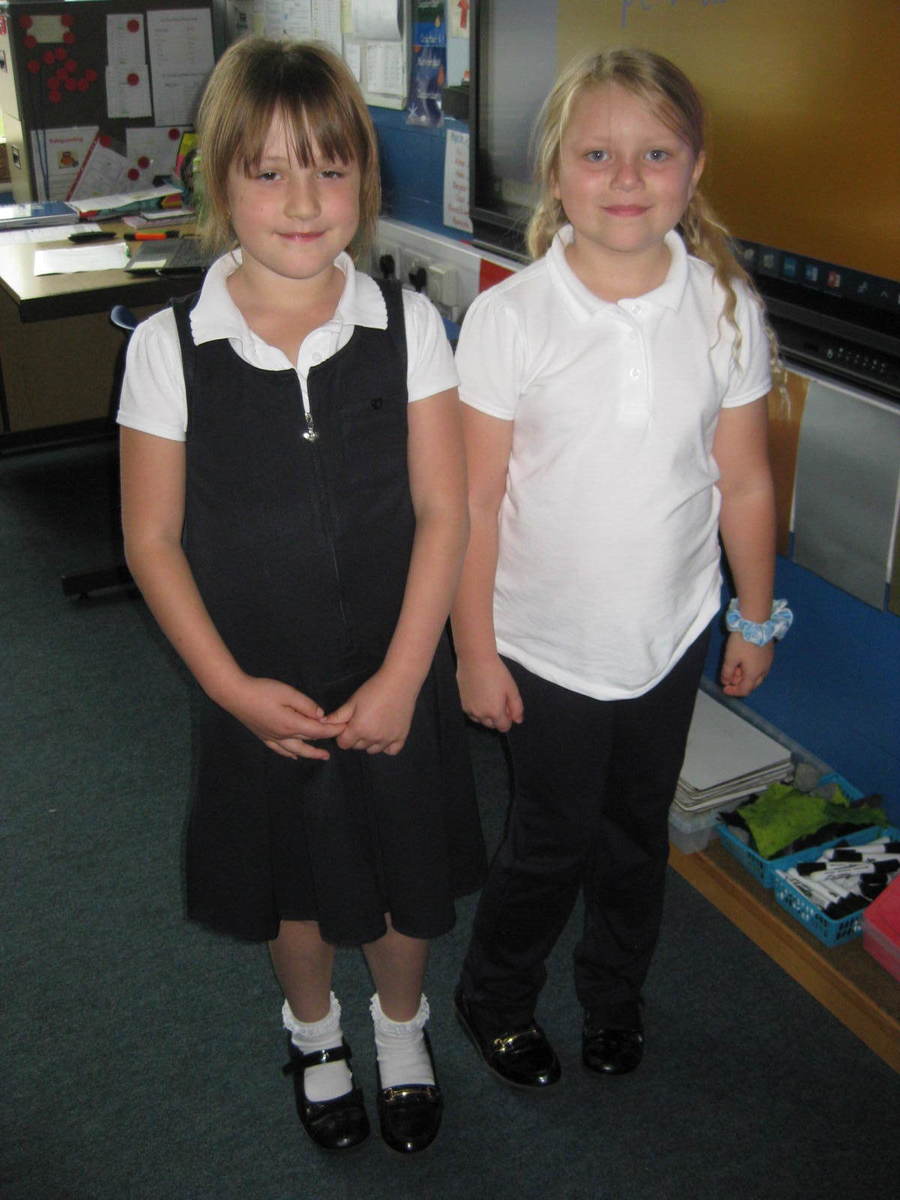 We have also been learning about poetry and enjoyed reciting 'The Sound Collector' by Roger McGough. We even wrote our own version using the sounds heard in school and we performed the poem to Mr Mepham, Mrs Harrison and Willow Class.
The Shield Road Sound Collector by Oak Class
A stranger called this morning
Dressed all in black and grey
Put every sound into a bag
And carried it away
The chattering of the people
The banging of the door
The scraping of the gravel
The creaking of the floor.
The tip-tap of the footsteps
The clanging of the gate
The babbling of the parents
The smashing of the crate.
The flushing of the toilet
The humming of the fridge
The tapping of the pencil
The clacking of the bridge.
The squeaking of the doorway
The scattering of the knives
The shouting of the children
The buzzing of the hives.
A stranger called this morning
He didn't leave his name
He left us only silence
Life will never be the same.