Key Days to Remember!
P.E: Monday
Spellings: Friday
Reading Journals: Thursday
Homework: Given out every Friday to be handed in on a Thursday
Basket ball with the Bristol Flyers.
As well as learning basketball skills with Matt and Jordan( who play for the Flyers), we also learnt about healthy eating and nutrition with Ronan. we were shocked to see how much sugar our favourite drinks contained.
Useful Information
We love reading in Year 4 and are enjoying our Literacy book Wolves in the Walls written by Neil Gaiman. Please help us to read at home and remind us to write in our reading journals at least 3 times a week so that Miss Beighton and Mrs Beale can see what we have enjoyed reading.
We are working really hard on our times tables this year. We are trying hard to learn them right up to 12x12 by the end of the year so any practice that we can get is really helpful!
We regularly use a fun website called Mathletics to consolidate our understanding in maths. You can also use this at home! Just click on the link below and enter your username and password:
Here are some of the other brilliant websites we use in school to help us consolidate our learning:
http://www.bbc.co.uk/bitesize/ks2/english/
http://www.bbc.co.uk/bitesize/ks2/maths/
http://www.bbc.co.uk/bitesize/ks2/science/
http://www.bbc.co.uk/schools/scienceclips/ages/8_9/science_8_9.shtml
Food around the world
As part of our round the world topic we looked at Italy. We designed, made and evaluated our own pizzas.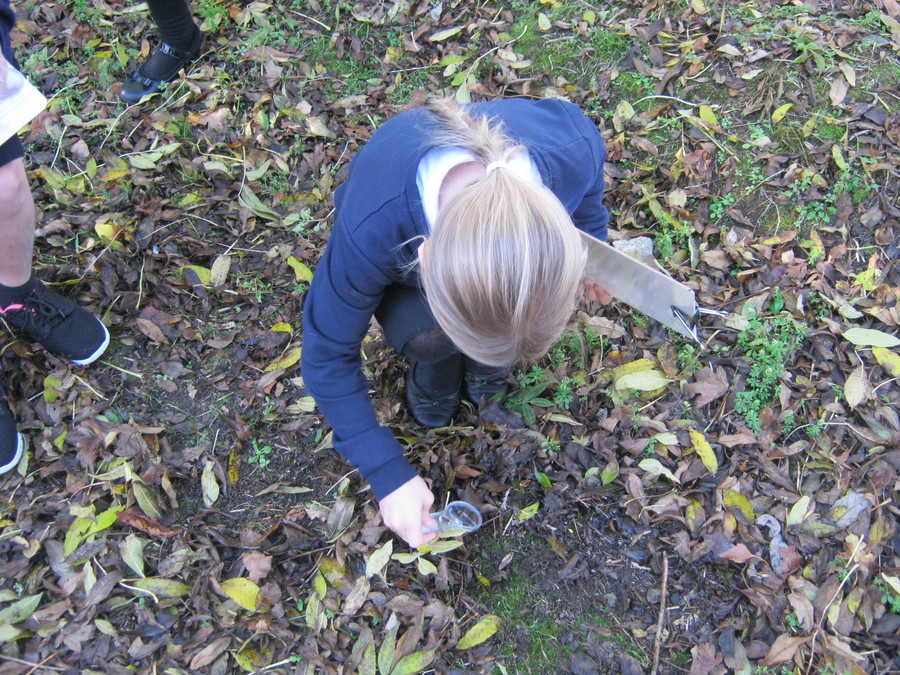 Science
In science we have been learning about habitats, food chains and classification of animals. We have identified and sorted animals into vertebrates and invertebrates by their characteristics. We have also been on an invertebrate hunt and used the microscopes to analyse the different animals.
Food around the world
This term Year 4 are learning about Food Around the World. So far we have learnt about the worlds continents and have located them on a map. We have also looked at Caribbean culture and food making our own PowerPoints. Last week we had the chance to taste a number of exotic fruits for our topic and write about each one. Have a look at the photos. Before the end of the topic we will be designing and making our own pizzas!
House Points!
This year, we will continue with our House Points system to reward children for good behaviour or outstanding work! At the end of each week, the points are counted up and the 2 children with the most points win a prize from Mr Mepham! Pupils throughout the school have been put into of 4 houses - Stars, Sun, Moon and Earth - and the points each child earns will also count towards their house total at the end of each term!
Our trip to Bristol Museum
Year 4 joined year 3 on a trip to Bristol Museum. The museum were having a "dinosaur dig". We had great fun finding out about dinosaurs and fossils.