Key Days to Remember!
P.E: Monday
Swimming starts in the Spring term: Thursday
Spellings: Monday
Reading Journals: Monday
Homework: Given out every Friday to be handed in on a Thursday
Fantastic Friday Challenge!
We are working hard on our teamwork skills, communication and creativity. Every other Friday we have a Fantastic Friday Challenge. We can earn House Points for great teamwork and creativity. Here are some pictures from our challenge to build a structure out of marshmallows and spaghetti.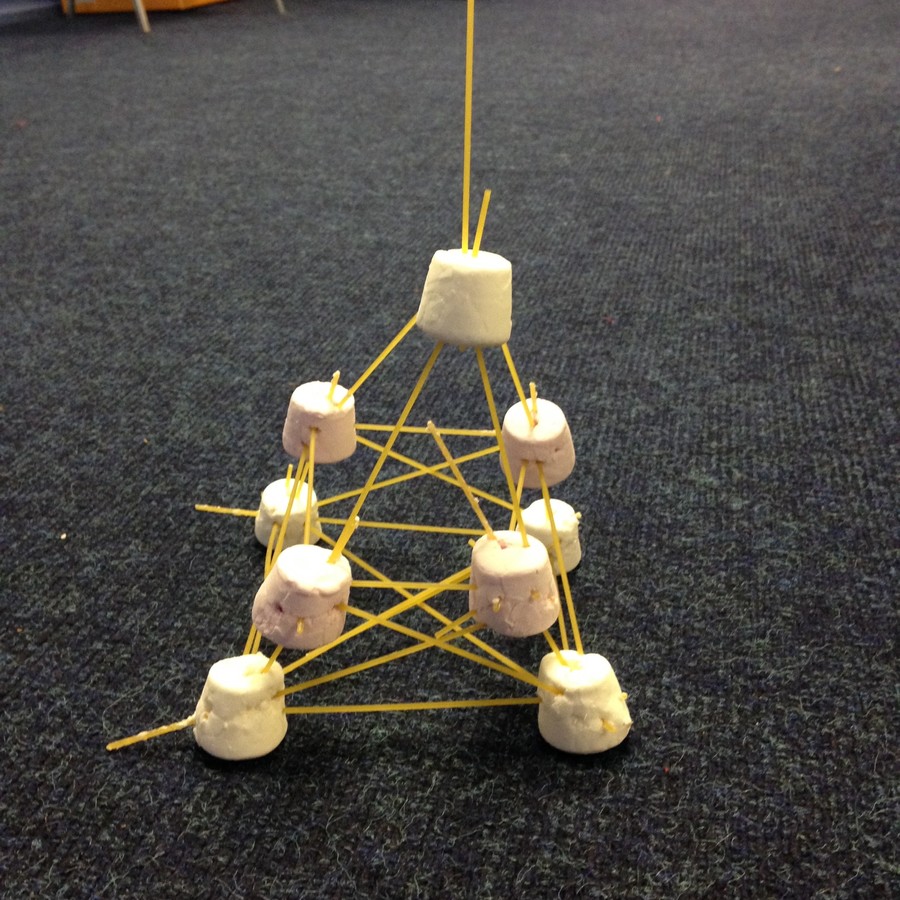 Science
In science we have been learning about habitats, food chains and classification of animals. We have identified and sorted animals into vertebrates and invertebrates by their characteristics. We have also been on an invertebrate hunt and used the microscopes to analyse the different animals. See the photos below!
Food around the world
This term Year 4 are learning about Food Around the World. So far we have learnt about the worlds continents and have located them on a map. We have also looked at Caribbean culture and food making our own PowerPoints. Last week we had the chance to taste a number of exotic fruits for our topic and write about each one. Have a look at the photos. Before the end of the topic we will be designing and making our own pizzas!
House Points!
This year, we will continue with our House Points system to reward children for good behaviour or outstanding work! At the end of each week, the points are counted up and the 2 children with the most points win a prize from Mr Mepham! Pupils throughout the school have been put into of 4 houses - Stars, Sun, Moon and Earth - and the points each child earns will also count towards their house total at the end of each term!
Trip to the Wild Place
This term year 4 have been on a trip to the Wild Place to support our science topic. We took part in a workshop on classification of animals. We sorted different pictures and items into different categories based on things they have in common. After learning a bit more about vertebrates on a woodland trail we resorted everything into groups based on characteristics. We also got to hold some cockroaches!!
At the Wild Place we also had the chance to look at the habitats animals live in and how different animals have different needs based on their size and where they come from.
Have a look at our pictures below.