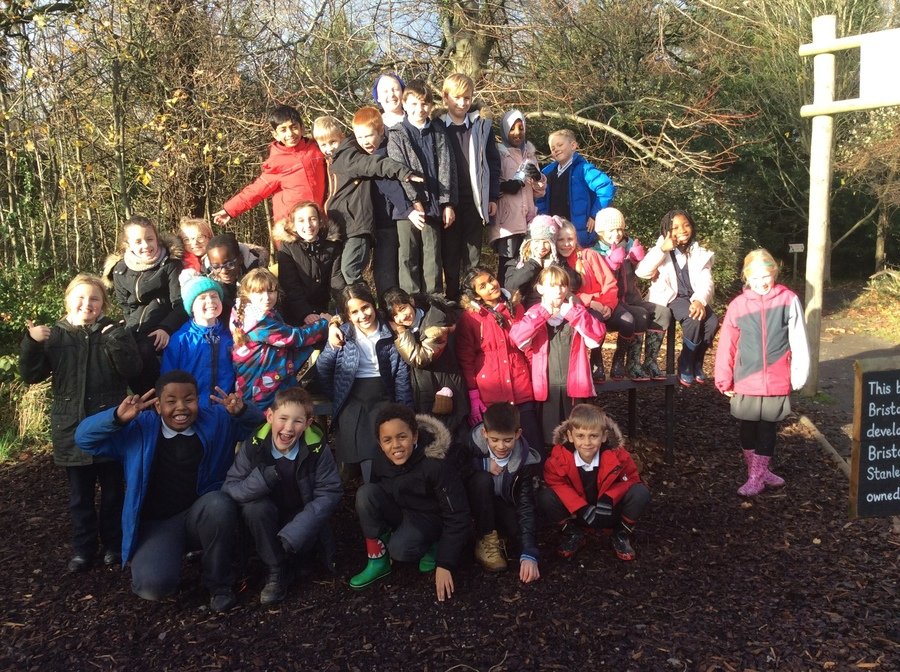 Year 4 have been learning to play the djembe drum. It is originally from West Africa and played with bare hands. The class learnt different rhythms and songs then after ten weeks they performed a super drumming assembly to the school.
House Points!
This year, we will continue with our House Points system to reward children for good behaviour or outstanding work! At the end of each week, the points are counted up and the 2 children with the most points win a prize from Mr Mepham! Pupils throughout the school have been put into of 4 houses - Stars, Sun, Moon and Earth - and the points each child earns will also count towards their house total at the end of each term!
Key Days to Remember!
P.E: Tuesday
Spellings: Friday
Reading Journals: Hand in Tuesday
Homework: Given out every Friday to be handed in on Thursday
We've been learning about Ancient Egyptians. We mummified apples and tomatoes using baking soda and salt.
We have been working together trying to organise ourselves in different ways eg height order, first names and birthday months. The class had fun moving along the bench trying to keep their balance.
Food around the world
This term Year 4 have been learning about Food Around the World. We have learnt about the worlds continents and locating them on a map.
We have tried exotic fruits, Indian food, Welsh cakes and Spanish tortilla. Thank you to all the parents who shared their amazing food. We had a great time learning about new foods and tasting them.
Class trip - The Year 4's were chefs for the morning at Pizza Express. They made their own pizzas. The class learnt how to stretch the dough,carefully spread the tomato sauce and add the tasting cheese on top. Back in class they tried their pizzas.
Science
In science we have been learning about habitats, food chains and classification of animals.
Class trip - We had a brilliant time at The Wild Place. We saw different animals and learnt lots about wolves. We saw a pack of five brothers and watched them jog around together. They have excellent sense of smell and hearing.